Denver Stalking Attorney
Stalking and Harassment
Stalking is a form of harassment but is treated as a more serious offense under Colorado law. A first offense is charged as a Class 5 felony and any repeated offense as a Class 4 felony. Stalking can mean several things; repeatedly following or approaching someone, threatening them and then repeatedly communicating with them or their associates, or simply causing emotional distress by continuing unwanted contact and/or communication. If you have been accused of stalking you should speak to a Denver domestic violence lawyer at the Lancaster Law Office, LLC for more information.
Stalking is a more complex crime than simple harassment and will require the services of the top domestic violence lawyer in Denver who understands the laws. Stalking often includes alleged contact with the friends, family and other associates of the victim and such testimony can often prove unreliable, inconsistent and hard to substantiate. The prosecution is required to prove such charges beyond a reasonable doubt. Our task is to protect the rights of the accused and provide a thorough and effective defense.
Stalking Defense Lawyer in Denver
The penalties for a first offense Class 5 stalking felony are:
Prison sentence lasting from 1 - 4 years
A mandatory 2 year parole following release
An extended prison term is possible if the offense is judged an extraordinary risk crime
A second conviction carries a 2 - 8 year prison term and a 3 year parole. A felony conviction remains on your criminal record and has serious effects on your employment opportunities as well as permanently restricting your ability to own or possess a firearm. Need a lawyer for your domestic violence case in Denver? Our firm is well equipped to investigate the allegations against you and to aggressively challenge the evidence and testimony presented by the prosecution. Our defense begins with meticulous preparation, thorough research and a detailed understanding of the law. Your attorney will advise you of all developments in your case as it progresses and keep you informed on all of your legal options. If you are under investigation or have been charged with stalking, call our office today to arrange an immediate and free consultation.
Contact a Denver Stalking Attorney for more information about providing an effective defense against a stalking charge.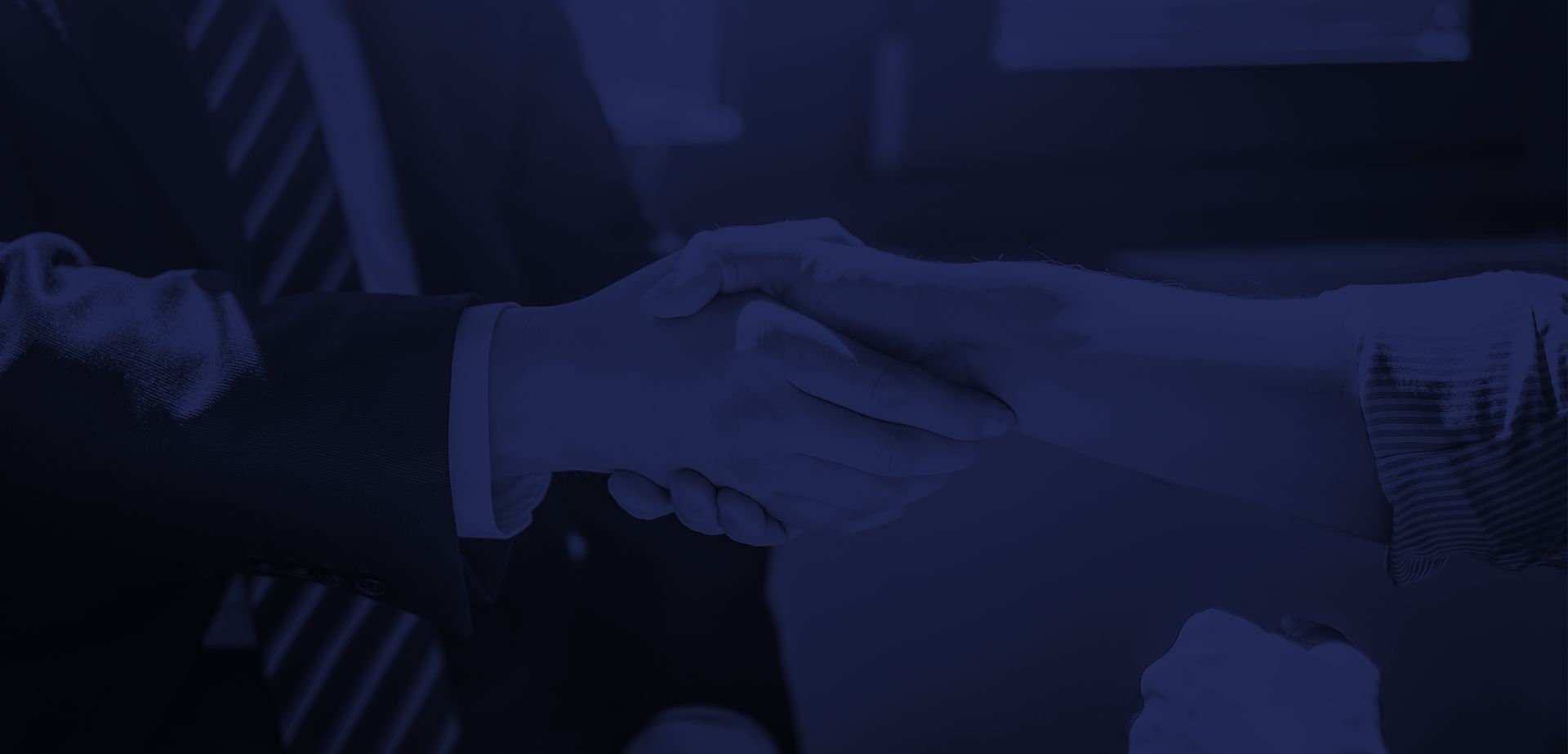 You Aren't Just a Case Number
We Treat Our Clients as Real People Facing a Serious Problem
"Barry was absolutely wonderful to work with throughout the whole process. With Barry's help, I can now continue my life plans in peace. I would highly recommend Barry's expertise."

- Brittany D.

"He was phenomenal in court. I cannot sing his praises loud enough, without him, I'd probably be in jail. He works for his client and is not afraid of standing up against a bullying court system. If you want justice, he is the guy to hire. I trust him"

- Bernice I.

"He truly DEFENDED MY NAME AND REPUTATION. That being said, results matter, and Mr. Lancaster got RESULTS. Highly, highly recommend him."

- Avvo User Put Your Case in the Right Hands
You Can Trust Lancaster Law Office LLC
We Pledge to Fight for Our Clients; We Protect, Counsel, and Aggressively Fight on Their Behalf

We Treat Our Clients as Real People Facing a Serious Problem; Our Clients Are Not Just Case Numbers

Our Team Works With Experienced Investigators Who Can Help Find Evidence to Help Your Case

Tenacious, Experienced, & Knowledgeable About Domestic Violence Law

More Than a Decade of Dedicated Legal Experience