Denver Child Abuse Defense Attorney
Child Abuse Charges
Child abuse charges are very serious and when they involve the death of a child can bring penalties including many years in prison. Most parents do not know that if they are arrested for a DUI with a minor in their vehicle, they can be charged with child abuse. Other charges, including drug crimes where children are present can also result in additional child abuse charges. A person accused of child abuse or neglect can face either misdemeanor or felony charges. If convicted, a parent may well lose custody of their child or even the ability to see them. If you or someone you love has been accused of or arrested for child abuse you should speak to a Denver domestic violence lawyer at the Lancaster Law Office, LLC.
You deserve to have the best child abuse attorney in Denver to provide a strong and aggressive defense against such charges. The repercussions on your life, job and reputation demand that you take every step possible to protect your rights and preserve your relationship with your children and family. We are dedicated to providing the very best legal representation to each of our clients. We will do our own investigation into the accusations against you and work diligently to challenge the prosecution's evidence and testimony.
Child Abuse Defense Lawyer in Denver
The basic definition of child abuse deals with causing harm to a child due to action, influence or neglect. Child abuse and neglect cover a very wide range of offenses including:
Any act of commission or omission that cause physical harm, burns, fractures, bruising or malnutrition to a child.
The death of a child where the condition or circumstances indicate neglect or and intent to harm or punish.
The parent or guardian fails to provide adequate shelter, subsistence, education or medical care.
Any sexual abuse or exploitation of a child
Any emotional abuse that results in identifiable or serious impairment of a child's mental or emotional stability
Looking for an attorney for your child abuse case in Denver? If you are under investigation or have been charged with child abuse or neglect you should seek the immediate representation of a child abuse defense lawyer. Call our office to arrange a free consultation to discuss your case.
Contact a Denver Child Abuse Defense Attorney if you have been accused of child abuse for more information and immediate legal representation.
Resources: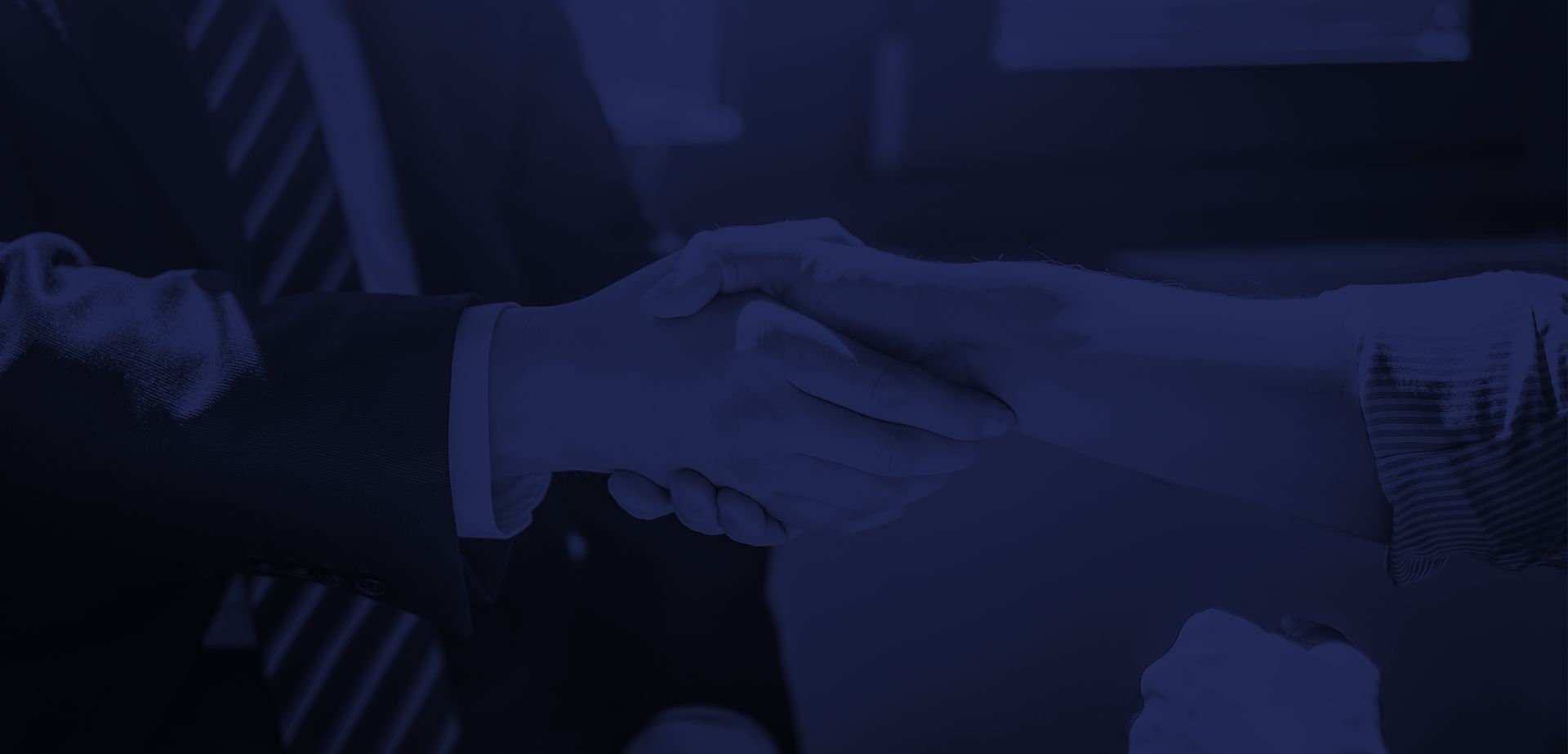 You Aren't Just a Case Number
We Treat Our Clients as Real People Facing a Serious Problem
"Barry was absolutely wonderful to work with throughout the whole process. With Barry's help, I can now continue my life plans in peace. I would highly recommend Barry's expertise."

- Brittany D.

"He was phenomenal in court. I cannot sing his praises loud enough, without him, I'd probably be in jail. He works for his client and is not afraid of standing up against a bullying court system. If you want justice, he is the guy to hire. I trust him"

- Bernice I.

"He truly DEFENDED MY NAME AND REPUTATION. That being said, results matter, and Mr. Lancaster got RESULTS. Highly, highly recommend him."

- Avvo User Put Your Case in the Right Hands
You Can Trust Lancaster Law Office LLC
We Pledge to Fight for Our Clients; We Protect, Counsel, and Aggressively Fight on Their Behalf

We Treat Our Clients as Real People Facing a Serious Problem; Our Clients Are Not Just Case Numbers

Our Team Works With Experienced Investigators Who Can Help Find Evidence to Help Your Case

Tenacious, Experienced, & Knowledgeable About Domestic Violence Law

More Than a Decade of Dedicated Legal Experience