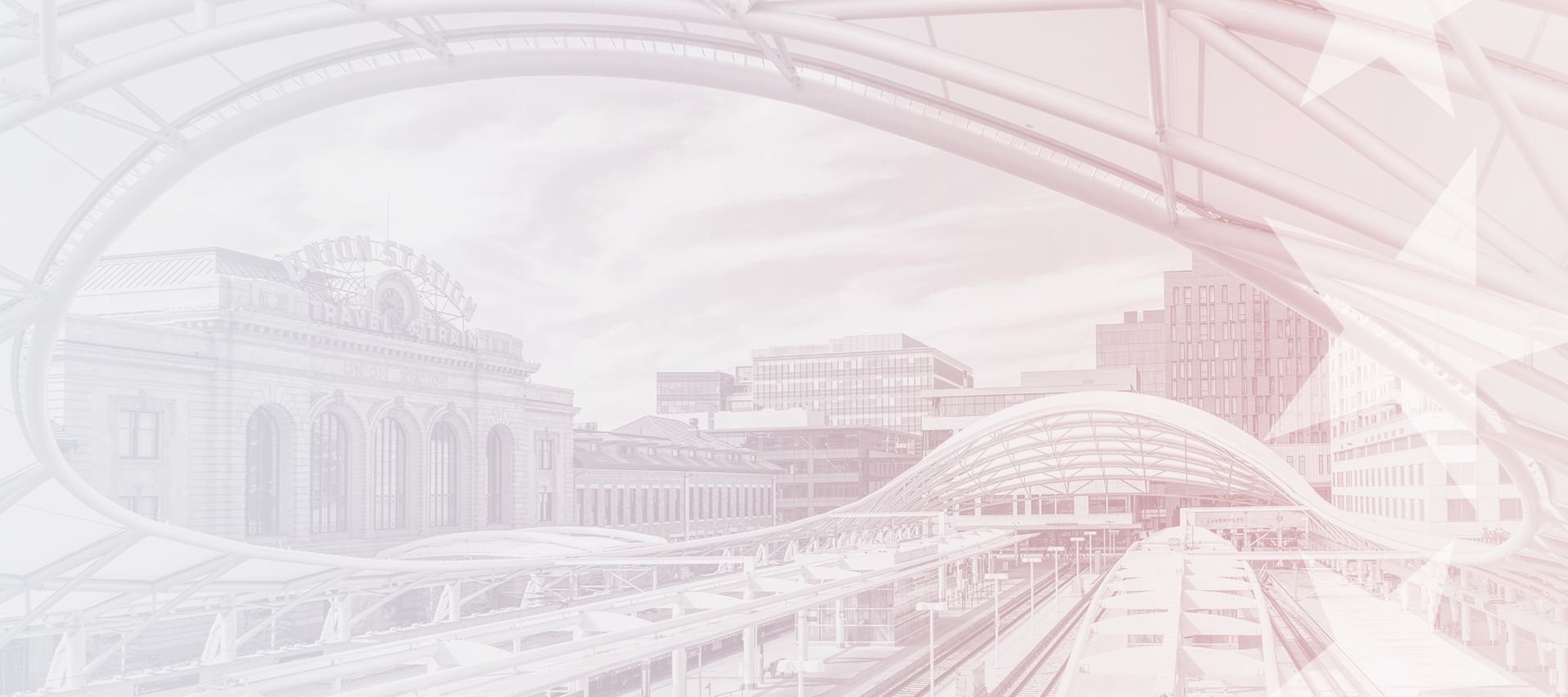 Arrested?
Let's Get Your Life Back on Track
At Lancaster Law Office, we help you make your side
of the story known and fight to defend your rights.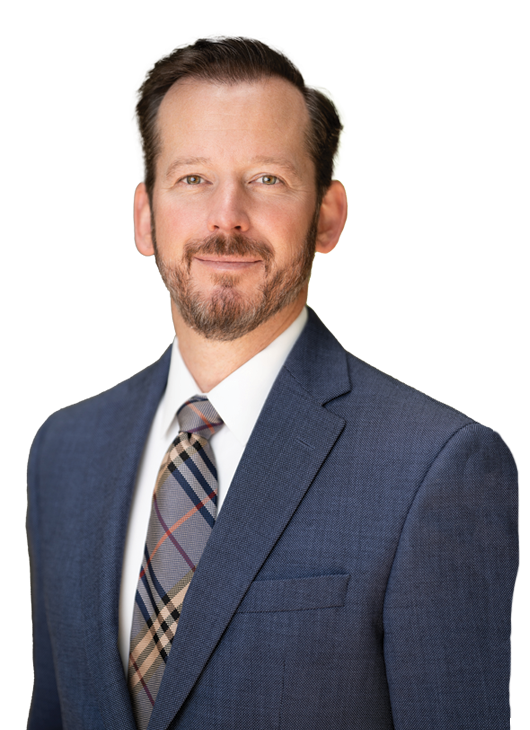 Denver Domestic
Violence Attorney
Have You Been Accused of a Domestic Violence Crime?
At Lancaster Law Office, LLC, we represent individuals who have been arrested or charged with domestic violence. Domestic violence allegations are extremely serious in nature due to the fact that a conviction can have a direct impact on your personal relationship with your spouse, your partner, or your children. On top of that, a criminal conviction will have negative ramifications against all aspects of your life and can affect your reputation, your livelihood, and your career.
For this reason, if you are being accused of domestic violence against your partner, a former partner, your spouse, your child, or any other family member, it's absolutely critical that you enlist the services of a highly experienced Denver domestic violence lawyer from our Colorado law firm to protect your legal rights.
If you are facing any type of domestic violence charges, do not hesitate to contact us at (303) 569-8410.
See Our Firm's Philosophy
At our firm, we treat you and your situation with the care and attention you deserve. We are committed to providing quality counsel at reasonable prices, starting with a free consultation.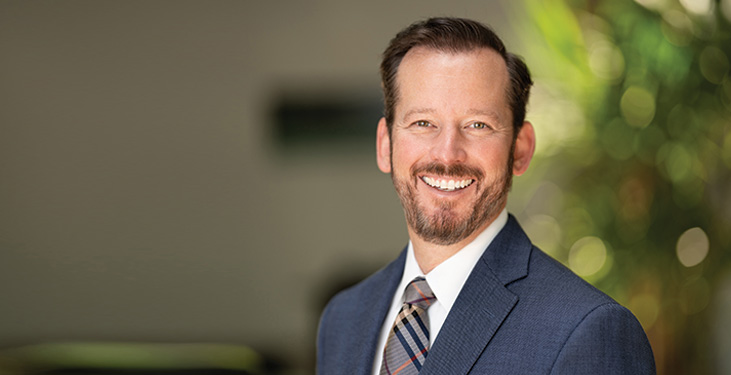 Meet Attorney Barry Lancaster
An Experienced Criminal Defense Attorney with an Outstanding Reputation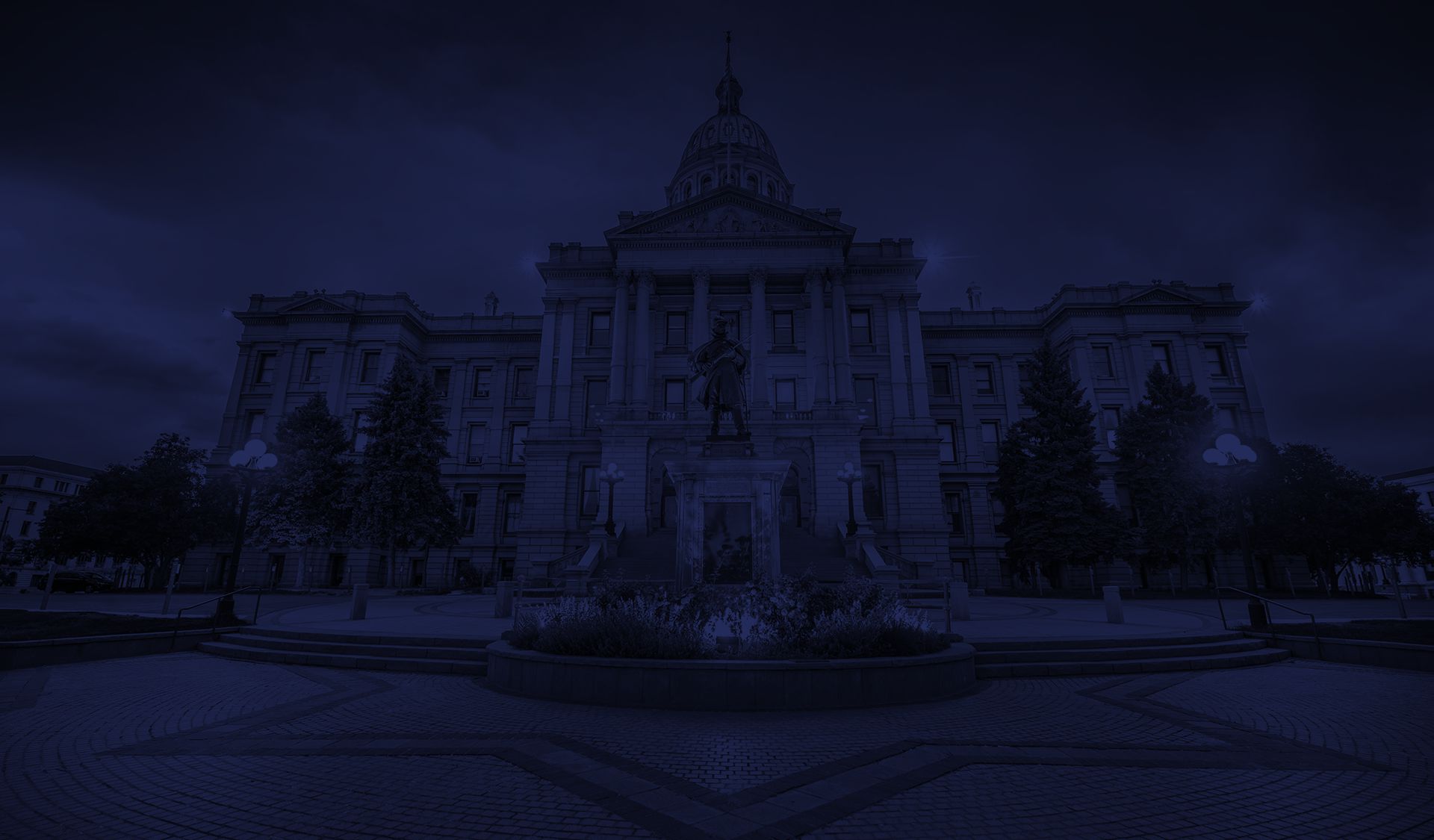 Domestic Violence Laws in Colorado
Colorado has strict laws regarding issues related to domestic violence and aggressively pursues those accused of:
Lancaster Law Office, LLC offers an aggressive, knowledgeable legal team that provides seasoned and caring legal representation. When you are facing a domestic violence charge, getting immediate help is imperative. All types of family relationships can lead to domestic violence charges. Not only those who are spouses can be charged with domestic violence, but any family member, girlfriend, boyfriend and even gay, lesbian, bi-sexual and transsexual individuals who have an intimate relationship are affected. Whether you are the individual charged, or the victim, our firm is ready to vigorously defend your rights and seek the best outcome possible for you. False Accusations of Abuse
Considering the extremely grave nature of domestic violence allegations, law enforcement typically takes these matters very seriously. Unfortunately, this can sometimes result in a person being arrested and even criminally charged based upon exaggerated or entirely false accusations. Whether the case involves physical abuse, sexual abuse, child abuse or emotional abuse, the accused stands to face a ruined reputation and harsh criminal penalties if convicted. The most important thing a person can do in this scenario is immediately contact an attorney.
Trying to explain what occurred to the police, attempting to convince a Child Protective Services employee that you did nothing wrong, and trying to protect yourself during police questioning may only backfire. A criminal defense lawyer will know exactly what needs to be done to properly protect your legal rights and interests in the face of false allegations of domestic violence or abuse of any kind. When you consider the dramatic consequences that these allegations will have on you and your family, it is easy to see why you should take no chances.
Whether you have been falsely accused of domestic violence or know you have made a mistake, your first step should be to contact an experienced domestic violence lawyer in Denver. We can answer any questions you may have regarding your case and will investigate every aspect of your situation in an attempt to have your charges reduced or even dropped. We have seen enough cases to know that not everyone who is accused of a crime is guilty and that not everyone is treated fairly by the justice system. With a member of our team by your side every step of the way; however, your chances of finding a successful resolution to your case will be significantly improved. Please, do not waste any time getting in touch with our office. No matter how bleak the case against you appears to be, hope is not lost with our office fighting for your freedom and your future.
Domestic Violence Defense Lawyer in Denver, CO
Did you know that Colorado laws will require an arrest be made once a domestic violence call is made to law enforcement? It doesn't matter if no one is injured or even if the parties decide they do not want to continue with any type of report. In order to protect citizens, the law believes it must separate the parties in some manner, which usually involves arresting whoever the police feel is the aggressor. This can lead to grievous consequences for your entire family, not just the accused. A person may be incarcerated until they can go in front of a judge and if convicted can face restraining orders or an order of protection. As a result, you may no longer be able to return to your home or visit your children. All too often, an alleged victim will report abuse or violence out of anger and then attempt to stop the case and not pursue charges, but it is too late at this point. Once reported, the case is a matter of the state and the alleged victim cannot necessarily put a stop to it.
If you are accused or convicted of a domestic violence case, you may lose your right to own, possess, collect or use a firearm. From the initial moment that you are brought in by law enforcement, your rights to a firearm will be temporarily restricted. In order to ensure that the restriction is lifted, you should enlist the help of a domestic violence attorney from our firm. A professional legal mind can help you determine what your rights are and how to handle your domestic violence case. We are here to help you follow the right steps to retain your full rights, and we will do everything in our power to disprove the claims against you.
Why Choose Us?
See What Sets Us Apart
We Pledge to Fight for Our Clients; We Protect, Counsel, and Aggressively Fight on Their Behalf

We Treat Our Clients as Real People Facing a Serious Problem; Our Clients Are Not Just Case Numbers

Our Team Works With Experienced Investigators Who Can Help Find Evidence to Help Your Case

Tenacious, Experienced, & Knowledgeable About Domestic Violence Law

More Than a Decade of Dedicated Legal Experience

Available 24/7 & Provide Free Consultations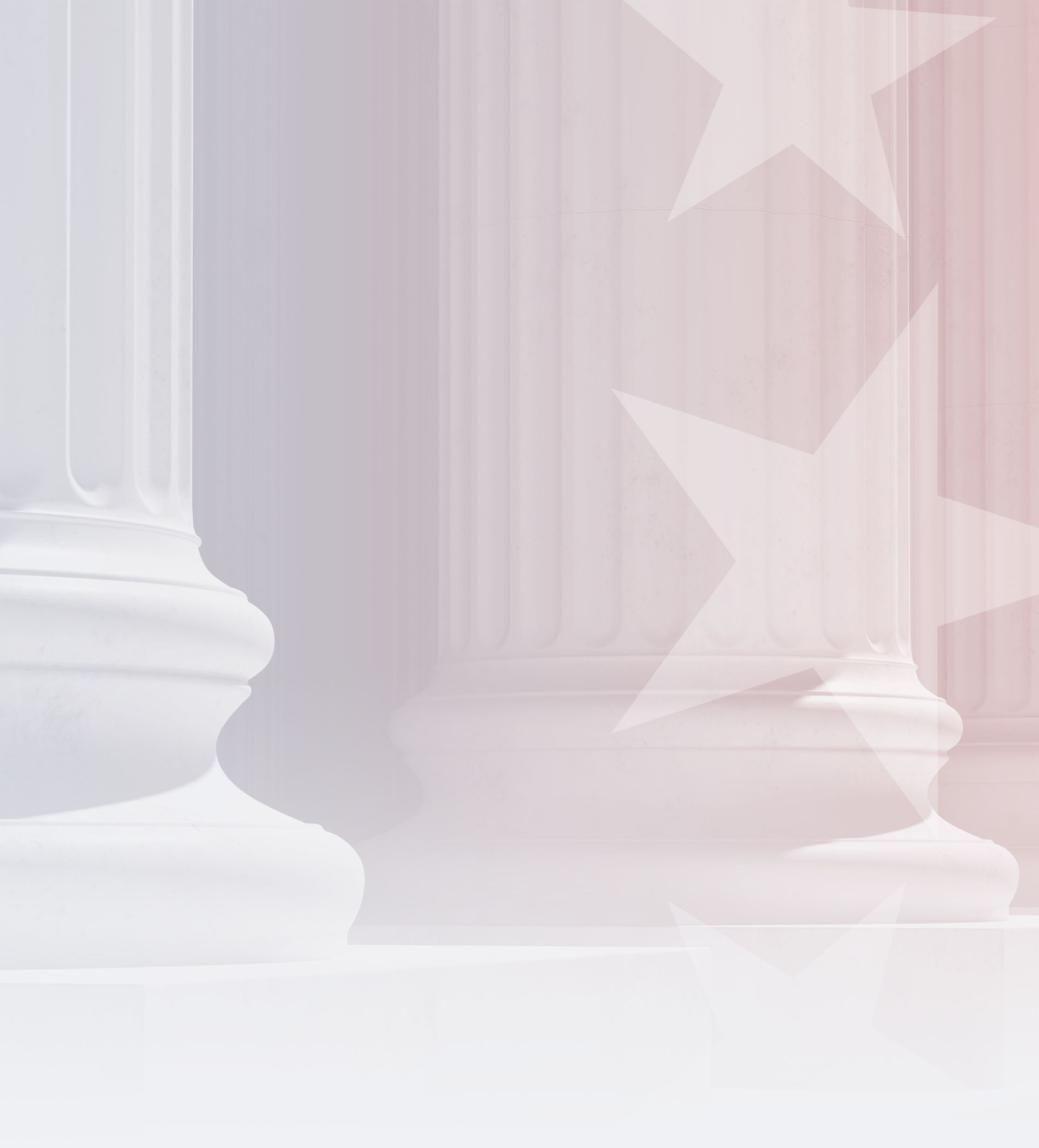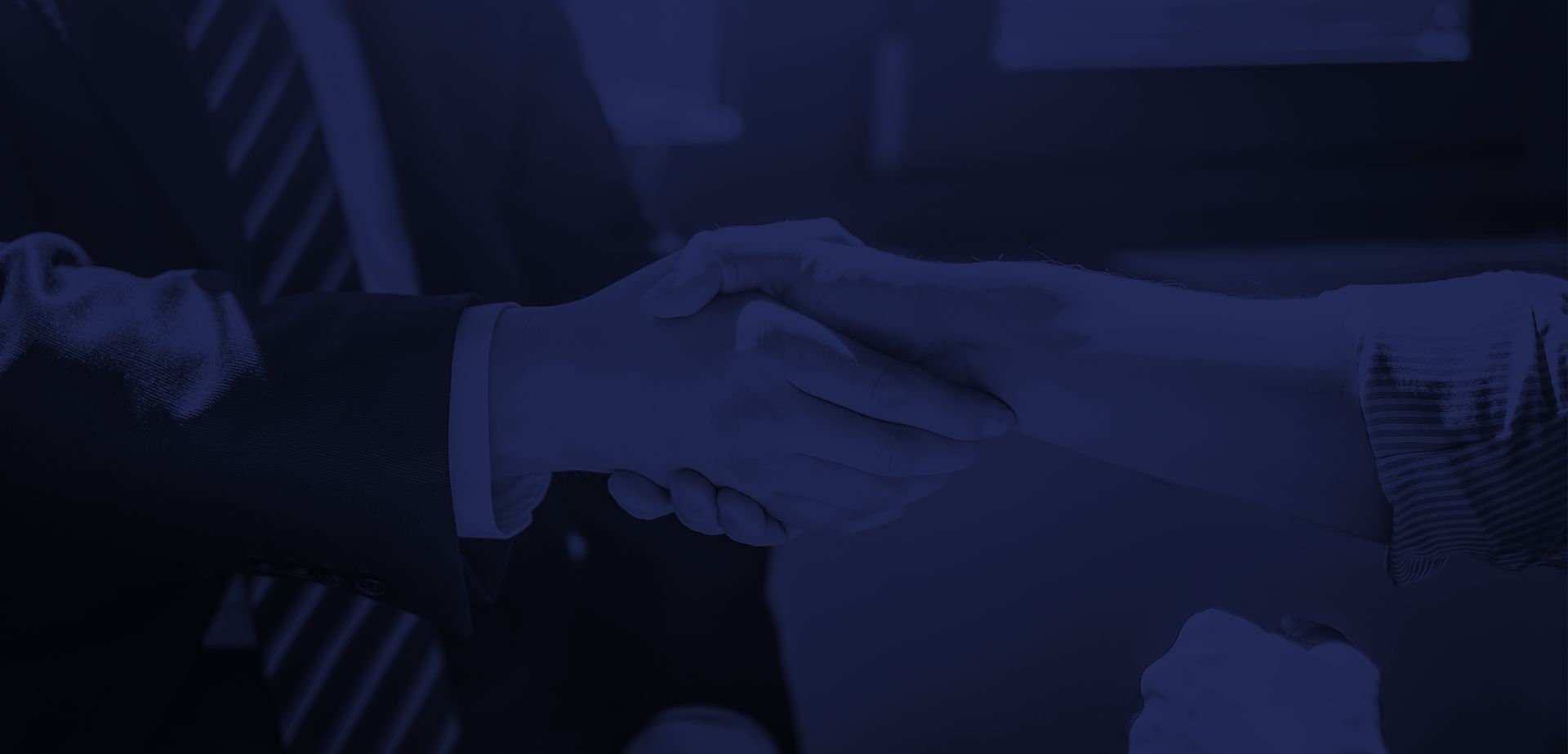 You Aren't Just a Case Number
We Treat Our Clients as Real People Facing a Serious Problem
"Barry was absolutely wonderful to work with throughout the whole process. With Barry's help, I can now continue my life plans in peace. I would highly recommend Barry's expertise."

- Brittany D.

"He was phenomenal in court. I cannot sing his praises loud enough, without him, I'd probably be in jail. He works for his client and is not afraid of standing up against a bullying court system. If you want justice, he is the guy to hire. I trust him"

- Bernice I.

"He truly DEFENDED MY NAME AND REPUTATION. That being said, results matter, and Mr. Lancaster got RESULTS. Highly, highly recommend him."

- Avvo User