Sexting Lawyer in Denver
Legal Representation for Teens & Adults
Sexting, which is sending illicit messages or images via text message, has become increasingly prevalent among teens and adults. As a result of the increase in sexting, states have enacted laws for messages that involve minors. If you are facing charges for sexting, you need the advice of a knowledgeable defense lawyer. At Lancaster Law Office, LLC, our Denver sexting attorney is well-versed in this area of law and has represented clients for nearly 20 years.
Get in touch with us today at (303) 569-8410 for a free case evaluation.
Sexting By Adults
Sexting between consenting adults is not against the law. However, when sexually explicit messages are sent or received from a minor, the adult can be facing serious legal consequences. This could result in charges of sexual exploitation of a child, which is a Class 6 felony. In addition, the adult could be facing other internet crimes, such as a luring charge, if the content of the messages is believed to be encouraging a meeting with the minor.
A conviction for sexting charges may result in:
Large fines

Jail or prison sentences

A requirement to register as a sex offender
If you are convicted of a more serious offense and required to register as a sex offender, every area of your life will be affected. This requirement will limit where you can live, may put your employment in jeopardy, and can ruin personal and professional reputations and relationships. It is important to fight the charges with the help of an experienced sexting lawyer in Denver.
Teens & Sexting
Colorado law has enacted a system to distinguish between consensual messages between teens and abusive sexually explicit messages, including images and video. There are three possible offenses that teens may face for sexting.
Sexting offenses for teens include:
Exchanging – Minors knowingly exchange images of themselves with other teens who are at least 14 and less than four years apart in age is an infraction that may result in a $50 fine and enrollment in an educational program.

Possession – Knowingly possessing an image of another person without consent is a petty offense that may result in a fine and up to six months in jail.

Posting – Knowingly distributing or publishing the image of a teen that is at least 14 and less than four years younger without permission is a Class 2 misdemeanor, which may result in pup to a year in jail and a $1,000 fine.
A sexting charge can be devastating for a teen's future and many young people unknowingly put themselves at risk of criminal charges. If your child has been accused of a sexting crime, it is important to seek knowledgeable and aggressive legal representation.
A Qualified Attorney to Fight for You
Being accused of a sexting crime can be confusing, overwhelming, and extremely stressful. When the stakes are this high, you need an experienced attorney to protect your rights at every stage of the legal process. Our Denver sexting attorney works with experienced investigators to find evidence to help your case and fights to protect your rights and minimize the impact of the charges on your life.
If you have been accused of a sexting crime, call (303) 569-8410 to discuss your case with our defense lawyer.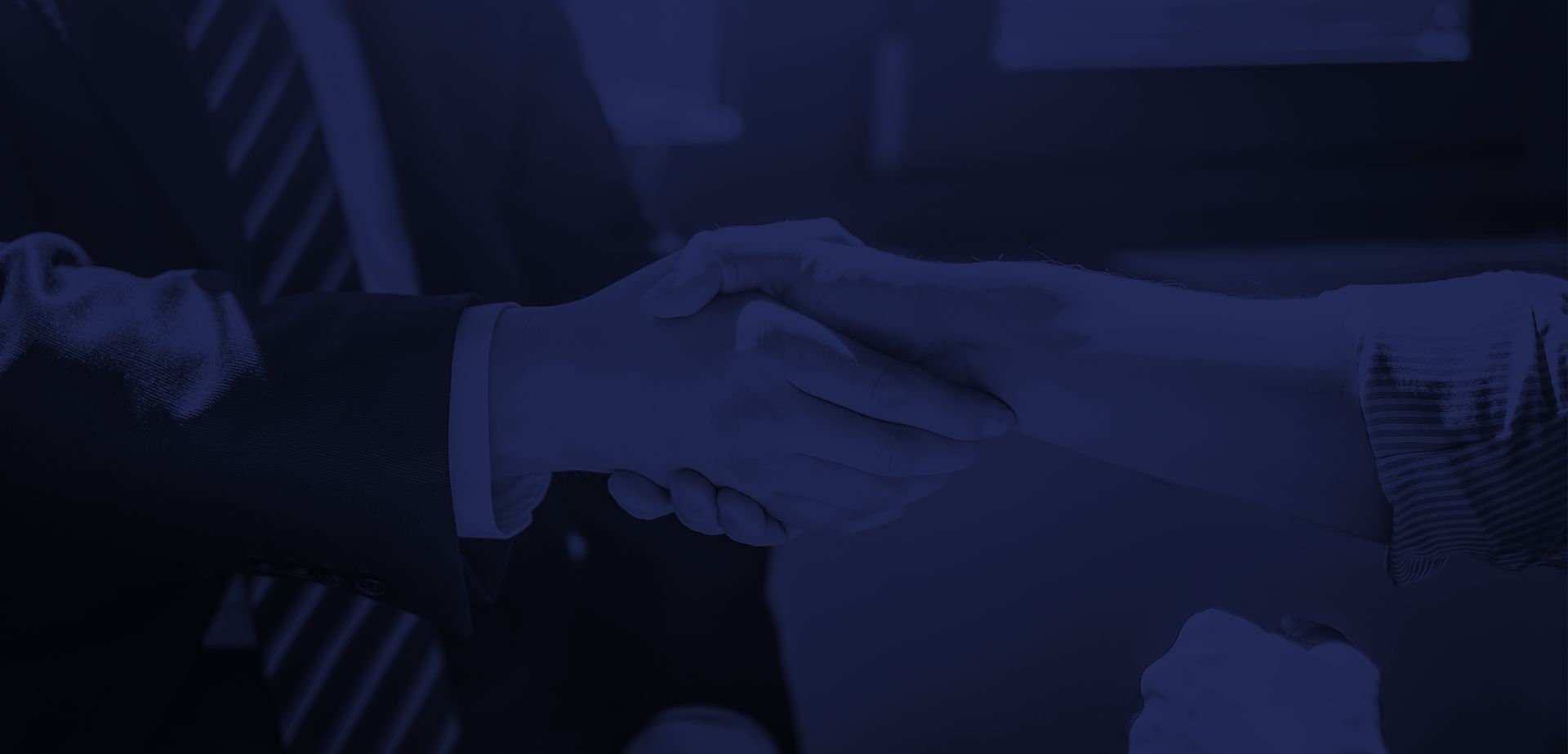 You Aren't Just a Case Number
We Treat Our Clients as Real People Facing a Serious Problem
"Barry was absolutely wonderful to work with throughout the whole process. With Barry's help, I can now continue my life plans in peace. I would highly recommend Barry's expertise."

- Brittany D.

"He was phenomenal in court. I cannot sing his praises loud enough, without him, I'd probably be in jail. He works for his client and is not afraid of standing up against a bullying court system. If you want justice, he is the guy to hire. I trust him"

- Bernice I.

"He truly DEFENDED MY NAME AND REPUTATION. That being said, results matter, and Mr. Lancaster got RESULTS. Highly, highly recommend him."

- Avvo User Put Your Case in the Right Hands
You Can Trust Lancaster Law Office LLC
We Pledge to Fight for Our Clients; We Protect, Counsel, and Aggressively Fight on Their Behalf

We Treat Our Clients as Real People Facing a Serious Problem; Our Clients Are Not Just Case Numbers

Our Team Works With Experienced Investigators Who Can Help Find Evidence to Help Your Case

Tenacious, Experienced, & Knowledgeable About Domestic Violence Law

More Than a Decade of Dedicated Legal Experience