Denver Spousal Abuse Lawyer
Spousal Abuse
Spousal abuse and domestic violence charges are dealt with severely in Colorado and often are pushed through the court system quickly. Before any guilty verdict is found, the entire system is designed to punish the accused and bully them. Once accused and arrested you will be put in jail. Before you are released you will find an order of protection (restraining order) has been placed on you preventing you from returning home or speaking to your spouse or children. Life become quite complicated and you still haven't been found guilty of anything. If you have been arrested for spousal abuse you need to call a Denver domestic violence attorney at the Lancaster Law Office, LLC immediately.
The severity of the possible penalties of a conviction mean it is very important to not make any statements or give any explanations to anyone before you have the best domestic violence lawyer in Denver present to protect your rights. If you enter a plea of guilty or no contest, even as part of a plea, you will suffer from a permanent criminal record, have to undergo treatment, you could go to jail as well as lose several important rights forever. Call our office today and we can immediately answer your questions and help you protect your freedom and liberty.
Spousal Abuse Attorney in Denver
We will be by your side every step of the way. If it is possible to dismiss the charges against you due to lack of evidence or witnesses, we will attempt to do so. If not, we are very skilled in plea negotiation or, if necessary, we are completely prepared take your case to trial. It is very important to understand that any violation of the protection order against you, even accidentally or with the "permission" of your spouse will subject you to immediate arrest and more serious charges. Rest assured that our entire firm is committed to providing you will a strong and aggressive defense and will always be there to protect your best interests. Looking for an attorney for your domestic violence case in Denver? Don't hesitate you call us and arrange a free consultation to answer all your questions.
Contact a Spousal Abuse Lawyer in Denver to learn more about defense against domestic violence charges and find out how we can help you.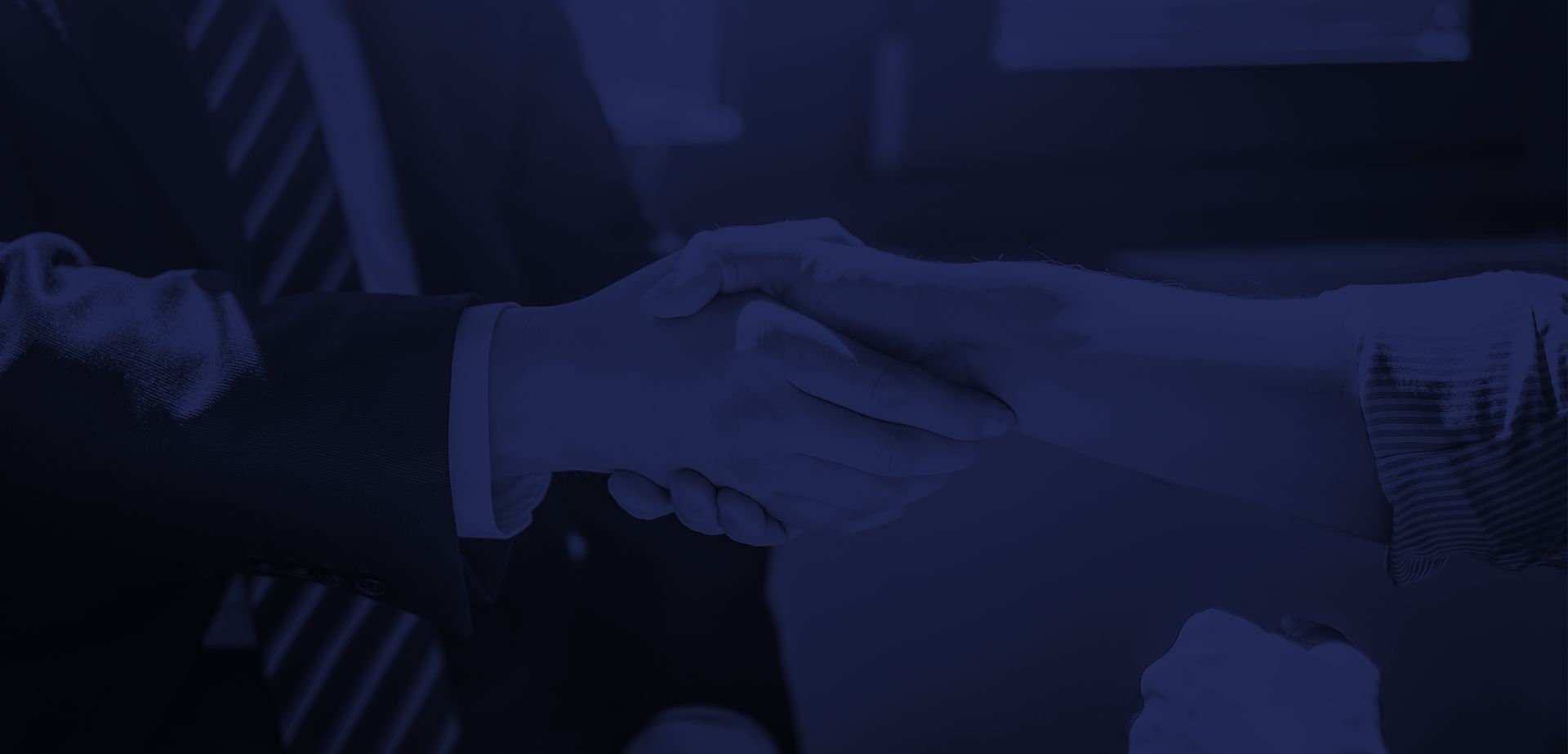 You Aren't Just a Case Number
We Treat Our Clients as Real People Facing a Serious Problem
"Barry was absolutely wonderful to work with throughout the whole process. With Barry's help, I can now continue my life plans in peace. I would highly recommend Barry's expertise."

- Brittany D.

"He was phenomenal in court. I cannot sing his praises loud enough, without him, I'd probably be in jail. He works for his client and is not afraid of standing up against a bullying court system. If you want justice, he is the guy to hire. I trust him"

- Bernice I.

"He truly DEFENDED MY NAME AND REPUTATION. That being said, results matter, and Mr. Lancaster got RESULTS. Highly, highly recommend him."

- Avvo User Put Your Case in the Right Hands
You Can Trust Lancaster Law Office LLC
We Pledge to Fight for Our Clients; We Protect, Counsel, and Aggressively Fight on Their Behalf

We Treat Our Clients as Real People Facing a Serious Problem; Our Clients Are Not Just Case Numbers

Our Team Works With Experienced Investigators Who Can Help Find Evidence to Help Your Case

Tenacious, Experienced, & Knowledgeable About Domestic Violence Law

More Than a Decade of Dedicated Legal Experience