Denver Drug Crimes Attorney
Are You Facing a Drug Crime Charge in Denver?
If police arrested you for or charged you with a drug-related crime in Denver, you could be facing serious penalties. From treatment programs and probation to hefty fines and even years in prison, a criminal conviction could drastically change your future. Don't attempt to defend yourself by explaining your case to law enforcement or investigators. Let an experienced Denver criminal defense attorney from the Lancaster Law Office, LLC protect your rights and interests from start to finish. Our team is well versed in state and federal drug laws and we understand how to build a powerful defense for our clients. We have worked with a number of individuals to have their charges reduced or dismissed completely. Let us help steer your case toward the most positive resolution possible.
Facing drug charges in Denver? Call us today at (303) 569-8410 for a free consultation.
Understanding Drug Crime Charges
The state of Colorado places controlled dangerous substances (CDS) into five categories or schedules, depending on how likely individuals are to abuse them and whether they have any recognized medical value. Substances that individuals are less likely to abuse and that have accepted medical use generally fall within Schedule V. Schedule I drugs have a high likelihood of abuse with no medical value and include heroin and synthetic opiates. Penalties range from petty offenses and misdemeanors for some Schedule V drugs to felony offenses for those in Schedule I.
State law also categorizes drug crime charges by the amount of illegal substances involved and the activity surrounding the offense. Charges related to drug crimes can include:
Drug Possession
Drug Distribution or Trafficking
Drug Manufacturing or Cultivation
Individuals found with a large quantity of an illegal substance could be charged with possession with intent to distribute, even if there is no evidence they were selling the drug other than the quantity, which in many cases, is very little. Individuals involved in any part of the distribution or manufacturing process can be facing years in state prison, and a life that is essentially changed forever.
Alcohol-Related Crimes in CO
While many states have a criminal law against public intoxication, Colorado does not. Furthermore, there are no existing local laws against public intoxication either.
Instead, emergency service patrols must assist those impaired or incapacitated by alcohol or even drugs and take them either home or to a treatment center. You will only be arrested for crimes you commit while under the influence.
However, the following are the most common alcohol-related criminal offenses in Colorado:
Disorderly intoxication – If you are intoxicated and causing a disruption to society or disturbing the peace (e.g. yelling loudly or making loud noises in the late evening or early morning, verbally or physically harassing someone in public, or otherwise causing a scene), you can be charged with disorderly intoxication, which is a Class 3 misdemeanor.

Open container – Driving with an open container is a Class A traffic infraction.

Providing alcohol to minors – It is a Class 1 misdemeanor for selling or giving alcohol to a person under 21 years of age and a Class 2 misdemeanor for knowingly allowing person under 21 to use your ID to purchase alcohol.
Ready to Help You Today
If you have been accused of a drug crime, it can be an overwhelming and confusing time. We are committed to protecting your rights at every point in the criminal justice process. In many cases, it is found that the police have overstepped the bounds of the law, and have violated a person's Fourth Amendment rights when searching for and seizing any illegal substances or drug paraphernalia. If this is the case, we will immediately file to have the evidence against you dismissed. Our team stays abreast of changing drug crime laws and of the most effective defense strategies.
Complete a free case evaluation to learn more about how we can fight for you. Contact our firm today to gain an experienced Denver criminal defense attorney as your advocate.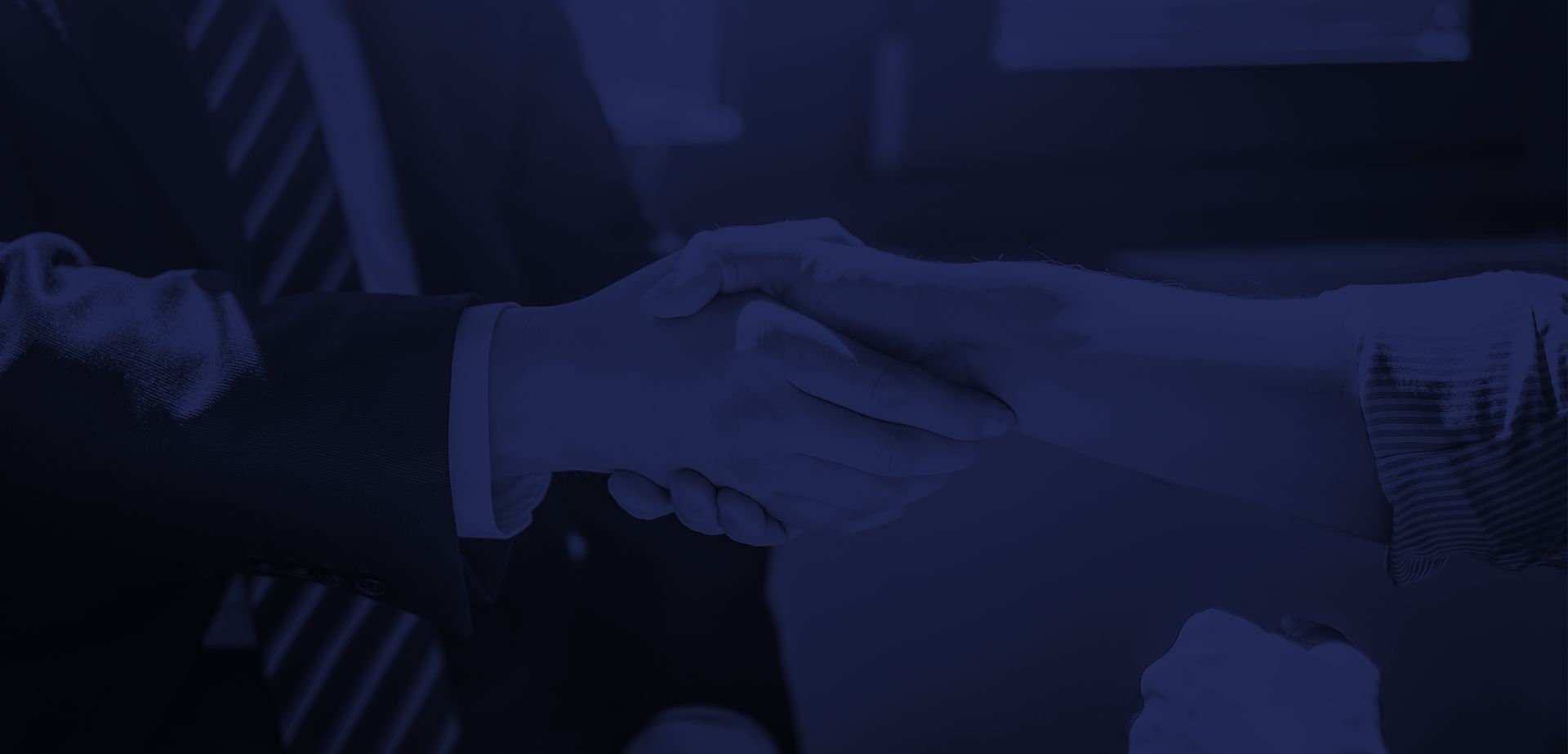 You Aren't Just a Case Number
We Treat Our Clients as Real People Facing a Serious Problem
"Barry was absolutely wonderful to work with throughout the whole process. With Barry's help, I can now continue my life plans in peace. I would highly recommend Barry's expertise."

- Brittany D.

"He was phenomenal in court. I cannot sing his praises loud enough, without him, I'd probably be in jail. He works for his client and is not afraid of standing up against a bullying court system. If you want justice, he is the guy to hire. I trust him"

- Bernice I.

"He truly DEFENDED MY NAME AND REPUTATION. That being said, results matter, and Mr. Lancaster got RESULTS. Highly, highly recommend him."

- Avvo User Put Your Case in the Right Hands
You Can Trust Lancaster Law Office LLC
We Pledge to Fight for Our Clients; We Protect, Counsel, and Aggressively Fight on Their Behalf

We Treat Our Clients as Real People Facing a Serious Problem; Our Clients Are Not Just Case Numbers

Our Team Works With Experienced Investigators Who Can Help Find Evidence to Help Your Case

Tenacious, Experienced, & Knowledgeable About Domestic Violence Law

More Than a Decade of Dedicated Legal Experience