Record Sealing Lawyer In Denver
Turn to an Experienced Denver Expungement Attorney: (303) 569-8410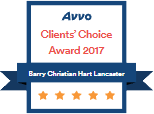 If you were convicted of a crime in Colorado, you likely have experienced the daily burden of a criminal record. From job applications renting or buying a home, it can be difficult with a criminal history. With the help of a knowledgeable Denver expungement attorney at the Lancaster Law Office, LLC, it may be possible to petition to have your criminal record destroyed or sealed, allowing you to leave it behind you for good. Our firm understands the difference this can make for your future. That's why we help you navigate each step of the process, gathering relevant information to present your petition in the best possible light.
Record Sealing VS. Expungement
If you committed a crime as a juvenile, state law allows you to petition for expungement of your criminal history. If a court accepts your petition, all records related to your criminal conviction would be destroyed. You would no longer have to claim any record of criminal involvement on job applications or other legal forms. If you were convicted of a misdemeanor or felony as an adult, under certain circumstances, state law allows records related to your criminal conviction to be sealed, or made unavailable to the general public. You would also have the freedom to leave information related to your conviction off of job applications and other forms.
To take advantage of record sealing, individuals typically have to wait 10 years from the time of their conviction. Eligible individuals are those who had charges against them dismissed, who were acquitted of a crime, who were only arrested (not charged in court), or who reached a plea bargain agreement resulting in the dismissal of their case.
Let Us Help You Leave Your Past Behind
Expungement and record sealing involve the process of filing a petition with the court with compelling reasons why the court should approve this action. A skilled Denver expungement attorney from our firm can make sure you complete the process properly and increase your chances of having your petition approved. Attorney Barry Lancaster and our team realize that each client's case is unique. That's why we give you the personal attention you deserve, carefully reviewing your situation and working toward a favorable resolution.
Learn more about your legal options by completing our free case evaluation. Or, contact our firm at (303) 569-8410 to see how we may be able to help you gain freedom from your past.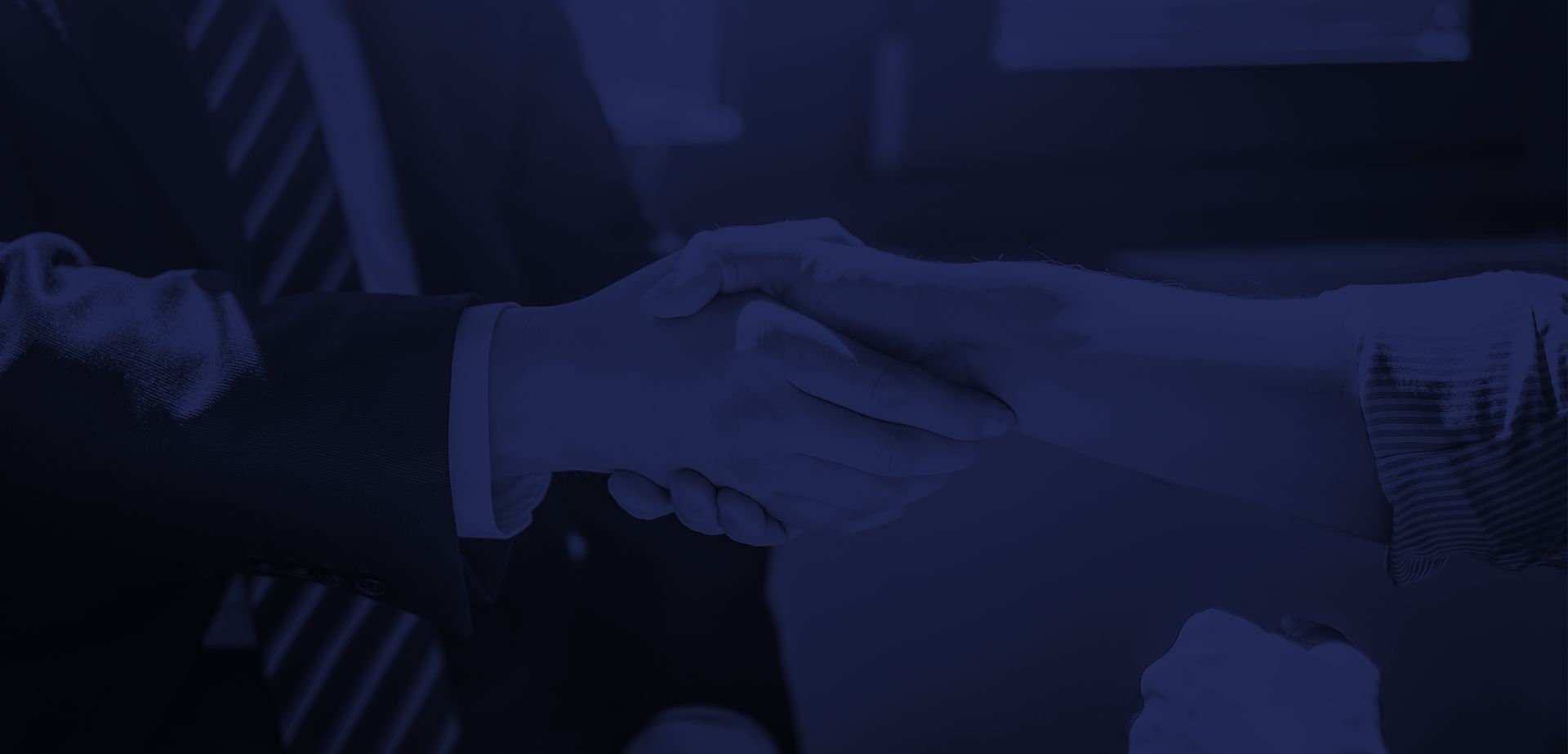 You Aren't Just a Case Number
We Treat Our Clients as Real People Facing a Serious Problem
"Barry was absolutely wonderful to work with throughout the whole process. With Barry's help, I can now continue my life plans in peace. I would highly recommend Barry's expertise."

- Brittany D.

"He was phenomenal in court. I cannot sing his praises loud enough, without him, I'd probably be in jail. He works for his client and is not afraid of standing up against a bullying court system. If you want justice, he is the guy to hire. I trust him"

- Bernice I.

"He truly DEFENDED MY NAME AND REPUTATION. That being said, results matter, and Mr. Lancaster got RESULTS. Highly, highly recommend him."

- Avvo User Put Your Case in the Right Hands
You Can Trust Lancaster Law Office LLC
We Pledge to Fight for Our Clients; We Protect, Counsel, and Aggressively Fight on Their Behalf

We Treat Our Clients as Real People Facing a Serious Problem; Our Clients Are Not Just Case Numbers

Our Team Works With Experienced Investigators Who Can Help Find Evidence to Help Your Case

Tenacious, Experienced, & Knowledgeable About Domestic Violence Law

More Than a Decade of Dedicated Legal Experience