Frequently Asked Questions
Denver Domestic Violence Lawyer
Q:

What happens when someone makes a 911 domestic violence call?

A:Even if the caller hangs up first or "changes their mind", the police will be called to investigate. Once they arrive, they are required to arrest one or both people involved even if they find no actual evidence of abuse or violence. Any allegation or suspicion of domestic violence, such as a wife going to the hospital with injuries or bruises, will be acted on and an arrest made. If charged, you should call a Denver domestic violence attorney at the Lancaster Law Office, LLC for a consultation and legal representation.

Q:

What if the alleged victim changes their mind and wants to drop the charges?

A:It will not be allowed. Only the prosecutor can decide whether a case will go forward or not and the general rule is to seek a conviction. The assumption is always that the victim may feel threatened or intimidated in some way to drop the charges. Unfortunately, this can mean a mere argument or misunderstanding could lead to jail, fines, a order of protection and a criminal record if the accused is not properly defended.

Q:

What if there is a "No Contact" order but the 'victim' keeps calling me?

A:A "No Contact" order is not meant to dictate how the victim behaves. They cannot get in trouble for attempting to contact you. You; however, can get in trouble if you respond to any of the attempts at contact. If you respond to an email, return a call, etc you are in violation of the order and can be arrested. Have your lawyer inform the prosecutor of the behavior occurring and also keep track of the attempts.

Q:

If the 'victim' in the case hit me first, can I claim self-defense?

A:If the situation that occurred involved mutual combat, self-defense is generally a defense to the charges. If you acted in a way that was reasonably necessary to protect yourself from injury, your charges may be charged. Keep in mind that your response to the act of violence must be of reasonable force and scope. If your actions cross the line to another assault offense, the self-defense claim may be invalid.

Q:

Why do I need to hire an attorney?

A:Colorado laws are very tough on domestic violence and assume that any report or accusation is based on a real threat or potential abuse. Even if it is not clear who was at fault, someone will be arrested. It simply isn't wise to try to face such charges alone. An experienced domestic violence attorney in Denver who understands how to fight the charges can help you tremendously to avoid being convicted.

Q:

If there was an argument but no violence, how do I plea?

A:No matter what the circumstances, your first step is to get skilled legal representation. Make no statements, do not accept any "deals" or state your plea until you have an attorney present. Any plea but "not guilty" will result in severe penalties and restrictions and a permanent domestic violence criminal charge on your record for all to see.

Q:

What is an "Order of Protection"?

A:An order of protection is issued by the court and prevents you from making any further contact with the alleged victim until your case is heard. Searching for a lawyer for your domestic violence case in Denver? Contact Lancaster Law Office, LLC to get more information about domestic violence charges and receive a free case consultation.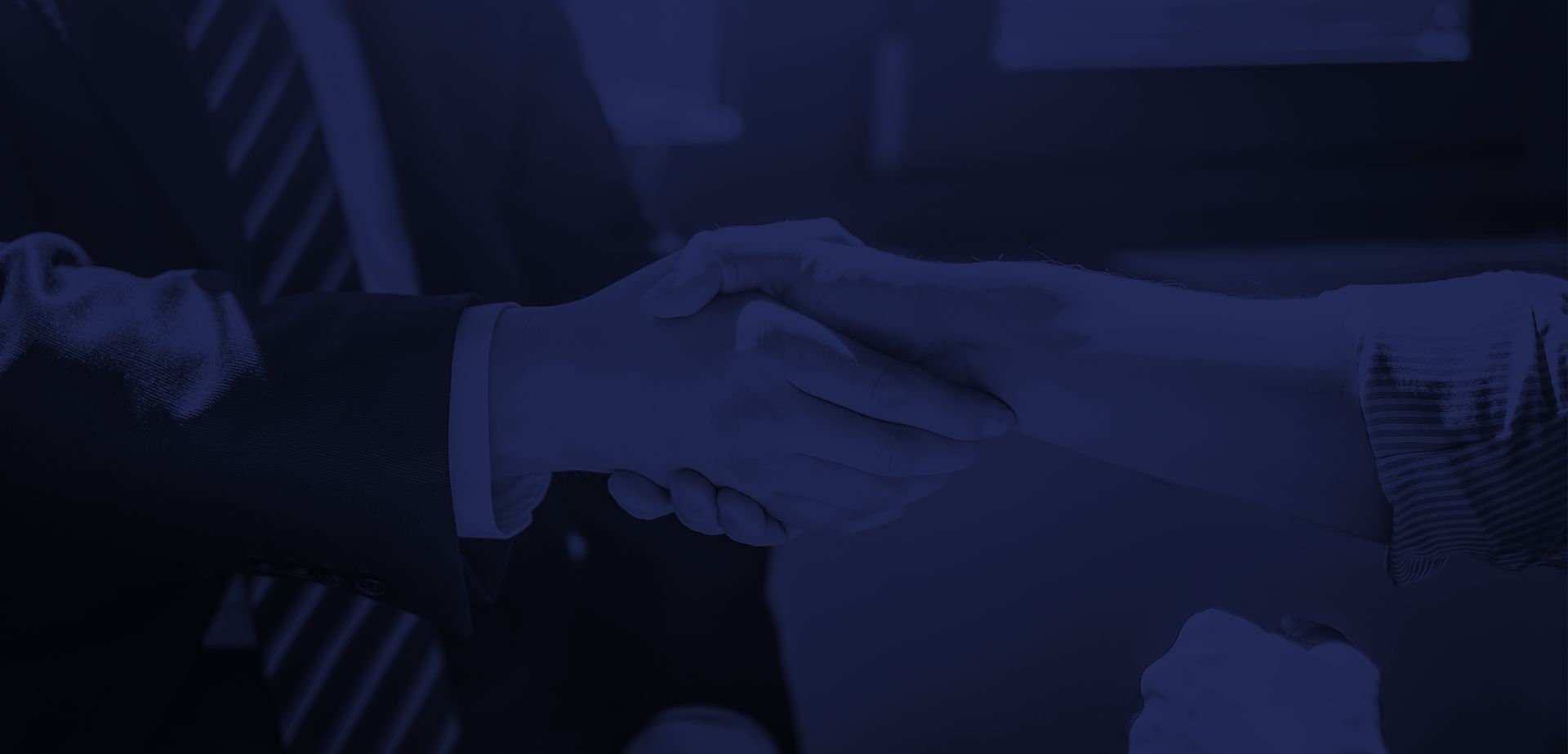 You Aren't Just a Case Number
We Treat Our Clients as Real People Facing a Serious Problem
"Barry was absolutely wonderful to work with throughout the whole process. With Barry's help, I can now continue my life plans in peace. I would highly recommend Barry's expertise."

- Brittany D.

"He was phenomenal in court. I cannot sing his praises loud enough, without him, I'd probably be in jail. He works for his client and is not afraid of standing up against a bullying court system. If you want justice, he is the guy to hire. I trust him"

- Bernice I.

"He truly DEFENDED MY NAME AND REPUTATION. That being said, results matter, and Mr. Lancaster got RESULTS. Highly, highly recommend him."

- Avvo User Put Your Case in the Right Hands
You Can Trust Lancaster Law Office LLC
We Pledge to Fight for Our Clients; We Protect, Counsel, and Aggressively Fight on Their Behalf

We Treat Our Clients as Real People Facing a Serious Problem; Our Clients Are Not Just Case Numbers

Our Team Works With Experienced Investigators Who Can Help Find Evidence to Help Your Case

Tenacious, Experienced, & Knowledgeable About Domestic Violence Law

More Than a Decade of Dedicated Legal Experience