Denver GLBT Domestic Violence Attorney
Domestic Violence in Same Gender Relationships
Under Colorado State law, domestic violence is defined as any act or threatened act of violence on a person with whom they are or were involved with in an intimate relationship. The law also defines an "intimate relationship" as any type of romantic relationship, not necessarily sexual, between couples. It does not matter how long the relationship lasted, whether they were married or not, living together, just dating or ever had children. It does not matter if the two people are heterosexual, gay, lesbian, bisexual or transsexual the same laws apply. If you or someone you know has been arrested for domestic violence you should speak to a Denver domestic violence lawyer at the Lancaster Law Office, LLC as soon as possible.
While law enforcement and the criminal justice system are already very unsympathetic to those accused of domestic violence, it can become even more difficult if you are involved in a same sex relationship to get the fair treatment you are entitled to receive. The best domestic violence attorney in Denver understands the lengths a prosecutor will go to get a conviction in a domestic violence case. Our entire firm is dedicated to protecting all of our client's rights and liberties and providing them with an aggressive and effective defense.
GLBT Domestic Violence Lawyer in Denver
Any 911 call or emergency room report of suspected domestic violence will result in an arrest, whether there is clear evidence or not. Once charged, you will face immediate consequences including:
Being put in jail until you can appear before a judge or magistrate (a few hours to a few days)
Having an "order of protection" issued as part of your release from custody preventing you from returning home or contacting the "victim" in any way until your case is heard
Losing your rights to use or possess a firearm
We understand the trauma and confusion that results from being arrested for domestic violence and the severity of the restrictions placed upon the accused can make their entire life turn upside down. Looking for an attorney for your domestic violence case in Denver? Call our office today so we can immediately begin to take steps to protect your rights and provide you with an aggressive and effective defense.
Contact Lancaster Law Office, LLC for more information about fighting domestic violence charges involving a same sex relationship.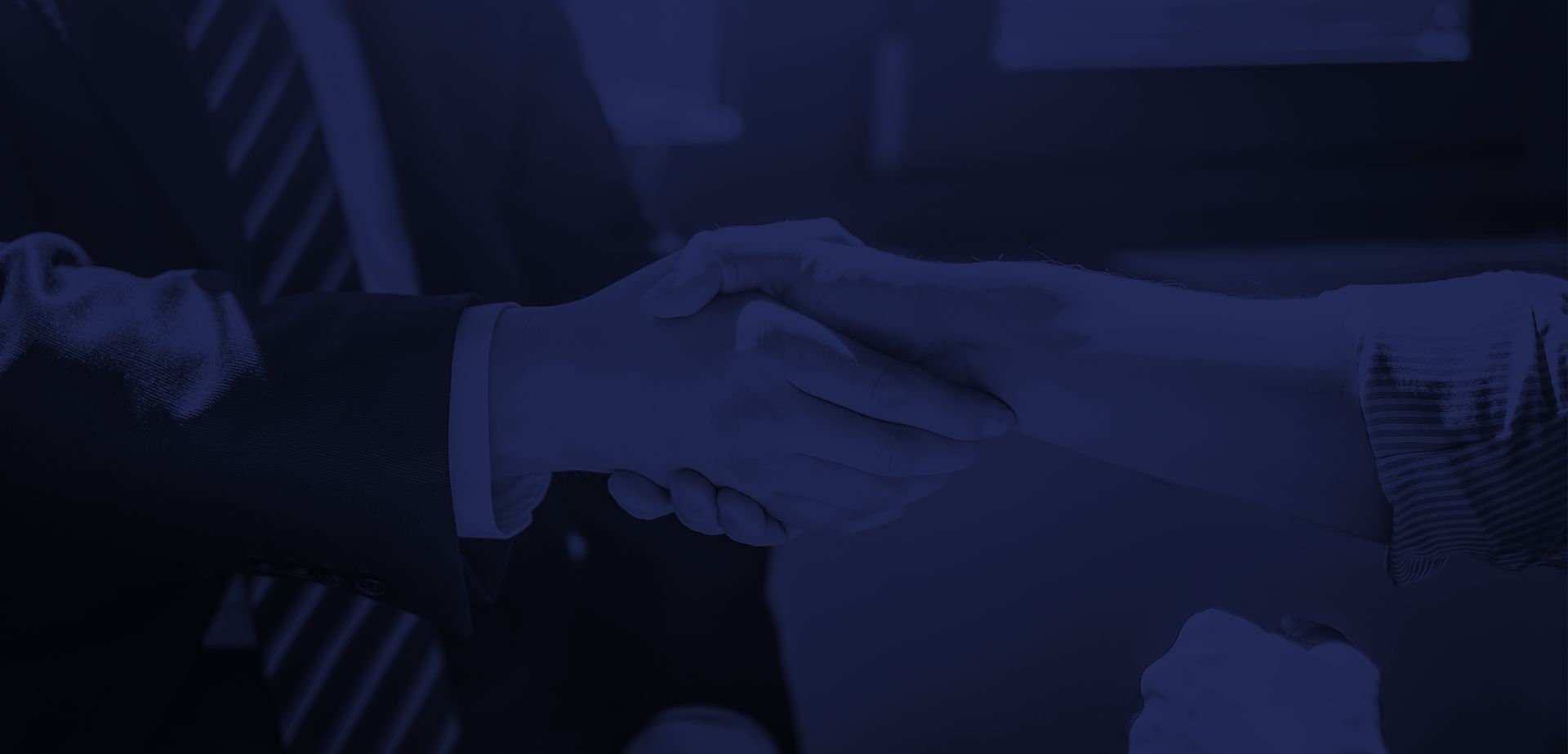 You Aren't Just a Case Number
We Treat Our Clients as Real People Facing a Serious Problem
"Barry was absolutely wonderful to work with throughout the whole process. With Barry's help, I can now continue my life plans in peace. I would highly recommend Barry's expertise."

- Brittany D.

"He was phenomenal in court. I cannot sing his praises loud enough, without him, I'd probably be in jail. He works for his client and is not afraid of standing up against a bullying court system. If you want justice, he is the guy to hire. I trust him"

- Bernice I.

"He truly DEFENDED MY NAME AND REPUTATION. That being said, results matter, and Mr. Lancaster got RESULTS. Highly, highly recommend him."

- Avvo User Put Your Case in the Right Hands
You Can Trust Lancaster Law Office LLC
We Pledge to Fight for Our Clients; We Protect, Counsel, and Aggressively Fight on Their Behalf

We Treat Our Clients as Real People Facing a Serious Problem; Our Clients Are Not Just Case Numbers

Our Team Works With Experienced Investigators Who Can Help Find Evidence to Help Your Case

Tenacious, Experienced, & Knowledgeable About Domestic Violence Law

More Than a Decade of Dedicated Legal Experience