Denver Traffic Offenses Lawyer
Call Our Law Firm Before Paying That Ticket
Traffic offenses can range from simple infractions to more serious offenses, such as DUI or hit and run. At Lancaster Law Office, LLC, our traffic offenses attorney in Denver provides legal representation for tickets of all levels. Our team treats our clients like people facing serious problems and provides personal attention to every case.
If you are unsure what to do about your ticket, call (303) 569-8410 to get advice and a free case evaluation.
Consequences of Traffic Violations
Many people don't consider traffic offenses to be serious or require the help of an attorney. However, depending on the offense, you could be facing large fines, suspension of your driver's license, and even time in jail for the most serious offenses. In addition to the legal consequences of a traffic violation, your insurance rates may increase significantly.
A traffic violation may result in penalties that include:
Fines

Points against your driver's license

Insurance rate increases

Probation

Community service

Automatic license suspension

Jail time
Certain traffic offenses, such as a DUI or being deemed a repeat offender, can result in driver's license revocation. If you have a poor driving record or drive for a living, the consequences of a ticket can have a significant impact on your life. When your employment requires a clean driving record, your job could be at risk.
Effective Representation for All Traffic Offenses
People often pay their tickets automatically because they don't believe it is possible to fight the charge. This is often not the case, and we are frequently able to help our clients minimize the impact of the ticket. Our Denver traffic offenses lawyer has nearly two decades of experience representing clients with all levels of traffic violations, from speeding tickets to hit and run and DUI.
Some of the most common traffic offenses in Colorado include:
Speeding

Reckless driving

Eluding

DUI

Driving with a suspended license

Habitual traffic offender

Hit and run
If you have been charged with a traffic violation, you are not alone. Most people will have a ticket at some point in their lives. Because even minor traffic offenses can have a lasting impact on your life and cost you money or even your job, it is important to seek legal advice before pleading guilty and paying that traffic ticket. We can help you explore your options and determine the best way to proceed in your case.
Request a Free Case Evaluation
Our Denver traffic violations attorney works to obtain the best possible resolution for each case. We are often able to plea to a lesser charge that results in reduced points or no points on your license. Because every situation is unique, we recommend contacting our office for a free case evaluation to learn about your legal options.
Certain traffic offenses, such as hit and run, vehicular assault, or DUI are serious and may require immediate legal assistance. Do not answer questions or make a statement to police, as this could harm your case in the future. It is in your best interests to contact an attorney immediately to ensure that your rights are protected. We are here to answer your call 24 hours a day, 7 days a week.
Please call our law firm at (303) 569-8410 to learn how we can fight for you.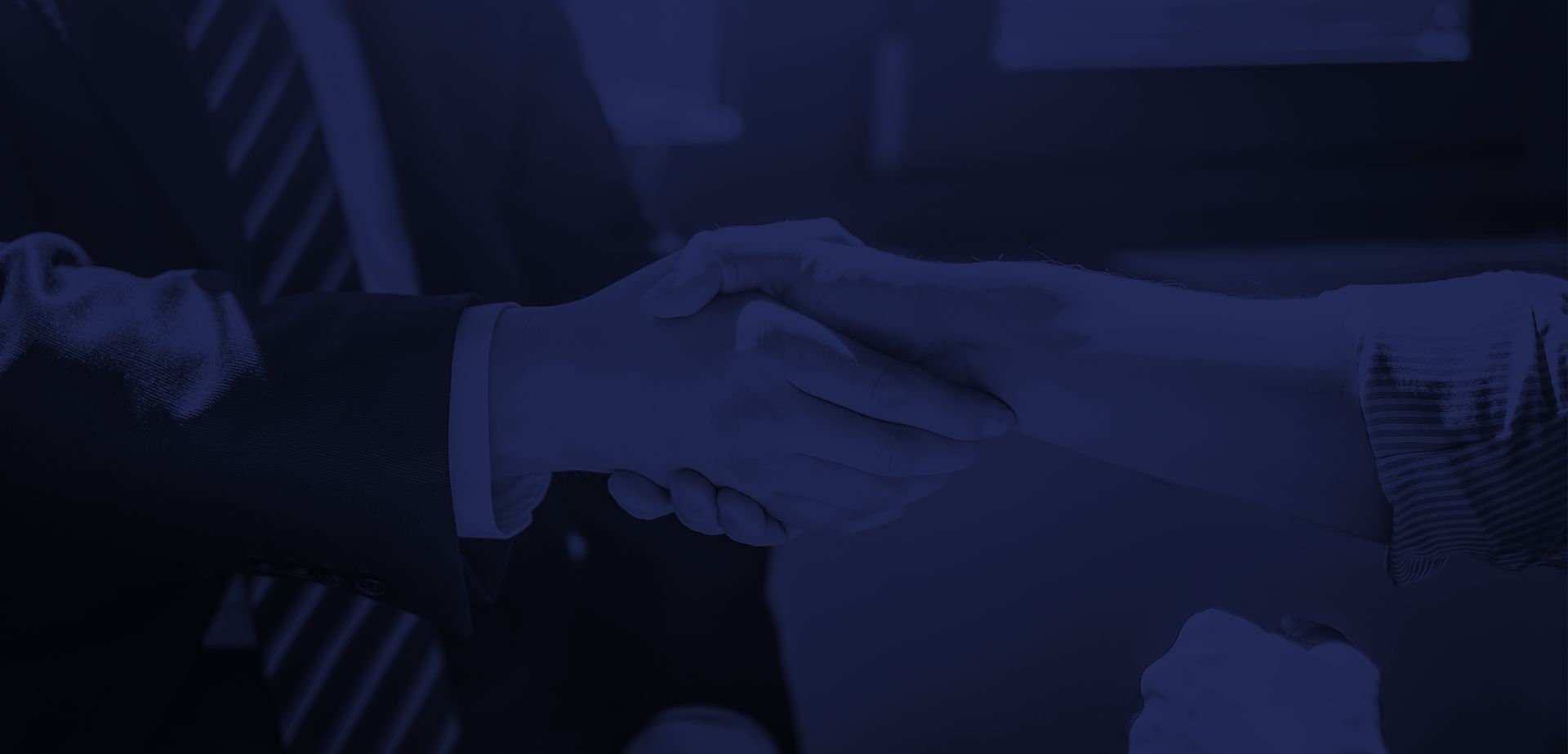 You Aren't Just a Case Number
We Treat Our Clients as Real People Facing a Serious Problem
"Barry was absolutely wonderful to work with throughout the whole process. With Barry's help, I can now continue my life plans in peace. I would highly recommend Barry's expertise."

- Brittany D.

"He was phenomenal in court. I cannot sing his praises loud enough, without him, I'd probably be in jail. He works for his client and is not afraid of standing up against a bullying court system. If you want justice, he is the guy to hire. I trust him"

- Bernice I.

"He truly DEFENDED MY NAME AND REPUTATION. That being said, results matter, and Mr. Lancaster got RESULTS. Highly, highly recommend him."

- Avvo User Put Your Case in the Right Hands
You Can Trust Lancaster Law Office LLC
We Pledge to Fight for Our Clients; We Protect, Counsel, and Aggressively Fight on Their Behalf

We Treat Our Clients as Real People Facing a Serious Problem; Our Clients Are Not Just Case Numbers

Our Team Works With Experienced Investigators Who Can Help Find Evidence to Help Your Case

Tenacious, Experienced, & Knowledgeable About Domestic Violence Law

More Than a Decade of Dedicated Legal Experience