Denver Disorderly Conduct Attorney
What is Disorderly Conduct in CO?
A disorderly conduct offense involves some sort of behavior that disturbs other people. This can include minor criminal offenses including being drunk in public, loitering or breaching the peace. This offense is often called "breaching the peace" due to the often disruptive public activity involved in the crime. The laws regarding disorderly conduct in Colorado are broad and include various types of actions. The penalties for this type of action depend on the conduct involved in the offense. When it comes to domestic violence, disorderly conduct can come about for any type of excessive noise or disruptive behavior. Regardless of which type of disorderly conduct charge that you are facing, contact Lancaster Law Office, LLC to team up with a disorderly conduct lawyer in Denver.
Domestic Violence Disorderly Conduct
Oftentimes, complaints come about for disorderly conduct if there is a disturbance or altercation. If this type of action involves people in a significant relationship, it would be charged as domestic violence disorderly conduct in Colorado. This type of offense can follow any of these activities:
Verbal abuse that is demeaning or threatening to the other person
Causing or being involved in a fight
Discharging a gun or using the gun to cause fear in the other person
Uttering obscene, indecent or vulgar language publicly as an attempt to provoke or upset the other person
If a neighbor or passer-by notices excessive noise, vulgar language, witnesses a fight or any other disorderly action between couples, they may file a complaint for domestic violence disorderly conduct. Team up with the best domestic violence lawyer in Denver for help with your charges.
Penalties for Disorderly Conduct
The penalties for this offense depend on the offense. Generally, it is a petty offense punishable by a $500 fine and six months in jail. A Class 3 Misdemeanor disorderly conduct is punishable by up to six months in jail and a fine of $50. If you commit disorderly conduct by discharging a firearm unlawfully or use a deadly weapon in a public place to cause alarm, you may be facing a Class 2 Misdemeanor disorderly conduct. This is punishable by between three months to one year in jail along with fines between $250 and $1,000. When it comes to domestic violence disorderly conduct, you may be facing:
A restraining order
Probation
Domestic violence treatment classes
Large fines and restitution
Jail time
Colorado has a mandatory arrest policy when it comes to domestic disputes with domestic violence actions. If law enforcement suspects domestic violence, they are required to make a domestic violence arrest. Oftentimes, people are arrested for domestic violence even though they did not commit the crime.
Defenses to Domestic Violence Disorderly Conduct Offenses
If you are facing a disorderly conduct charge, you need to seek representation from a skilled Denver domestic violence lawyer. We may be able to argue that the conduct was self-defense or that it is a de minimis infraction. This type of infraction means that there is not a risk involved and should not be concerned about. Misunderstandings can also take place with disorderly conduct cases and we are prepared to fight on behalf of our clients.
Team up with Lancaster Law Office, LLC Today!
Need a lawyer for a disorderly conduct domestic violence case in Denver? Lancaster Law Office, LLC is a high-quality domestic violence defense firm that is prepared to help you. Call our firm today to schedule your free case evaluation and see how we can assist you in fighting against your charges.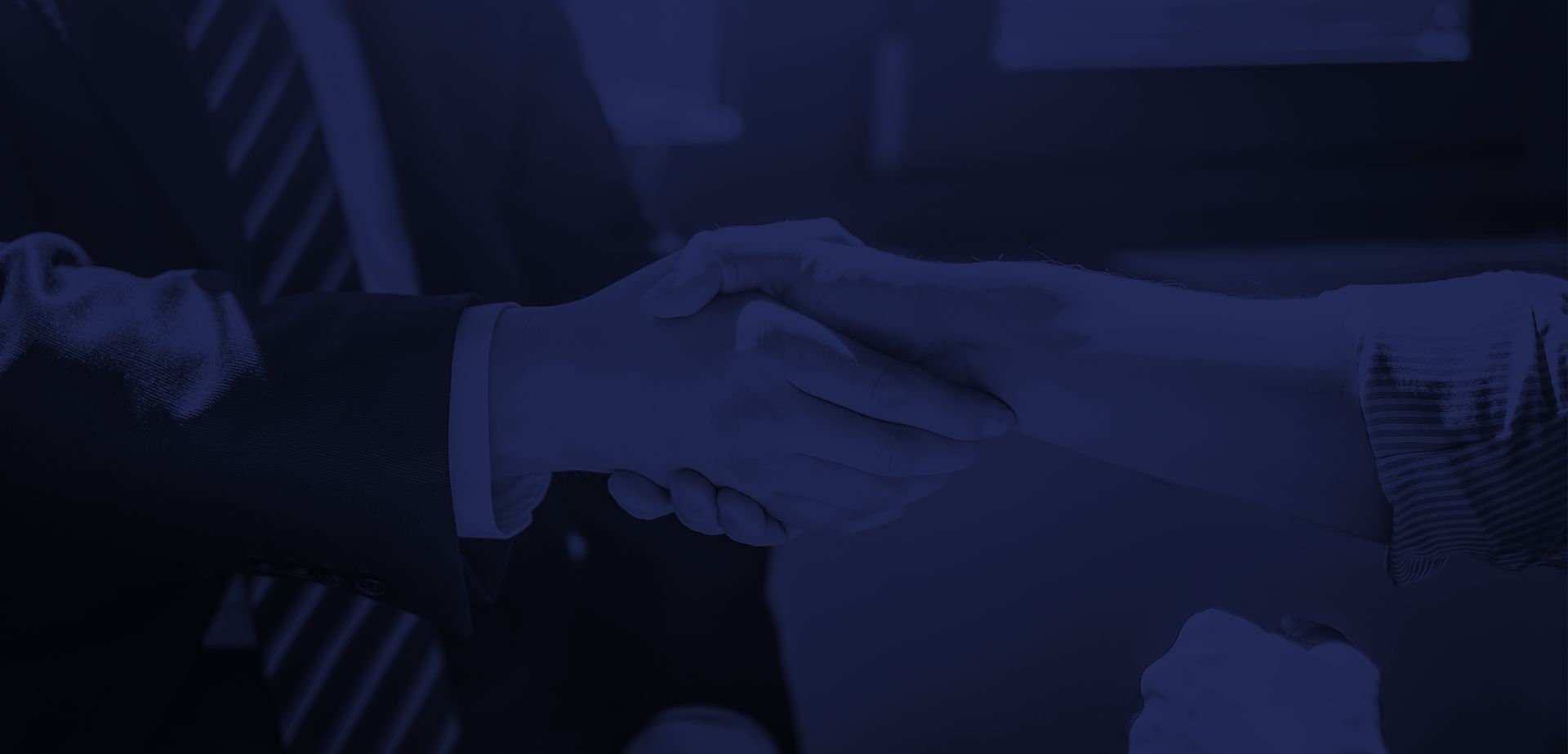 You Aren't Just a Case Number
We Treat Our Clients as Real People Facing a Serious Problem
"Barry was absolutely wonderful to work with throughout the whole process. With Barry's help, I can now continue my life plans in peace. I would highly recommend Barry's expertise."

- Brittany D.

"He was phenomenal in court. I cannot sing his praises loud enough, without him, I'd probably be in jail. He works for his client and is not afraid of standing up against a bullying court system. If you want justice, he is the guy to hire. I trust him"

- Bernice I.

"He truly DEFENDED MY NAME AND REPUTATION. That being said, results matter, and Mr. Lancaster got RESULTS. Highly, highly recommend him."

- Avvo User Put Your Case in the Right Hands
You Can Trust Lancaster Law Office LLC
We Pledge to Fight for Our Clients; We Protect, Counsel, and Aggressively Fight on Their Behalf

We Treat Our Clients as Real People Facing a Serious Problem; Our Clients Are Not Just Case Numbers

Our Team Works With Experienced Investigators Who Can Help Find Evidence to Help Your Case

Tenacious, Experienced, & Knowledgeable About Domestic Violence Law

More Than a Decade of Dedicated Legal Experience