Denver Child Neglect Lawyer
Facing domestic violence charges for child neglect?
Child neglect is one reason that someone may be charged with domestic violence in Colorado. The reason for this is because neglect and abandonment can have short and long term consequences in a child's life. Neglect can affect a child's well-being, their safety and stability in the home. Domestic violence can lead to several types of problems for a child and they can be categorized as such:
Behavioral and social problems
Cognitive problems
Long-term issues
When a parent is facing child neglect charges, they are at risk of losing contact with their child plus further penalties. Team up with an experienced child neglect attorney in Denver from Lancaster Law Office, LLC if you need representation in your neglect case.
What constitutes child neglect in Colorado?
The exact definition of child neglect can vary by state, but generally the offense can come about when a parent willingly or negligently fails to do the following things:
Provide care to the child
Provide supervision and services to maintain the health of the child
Provide the essentials for the child
Make a reasonable effort to protect the child
Colorado Revised Statutes, Titles 18- 19 provide the laws regarding child neglect. There are categories that separate the ways that a caregiver can act inadequately care for a child. Depriving necessities, having an injurious environment, neglecting education, neglecting medical care, failing to protect and failing to provide supervision are the six categories that encompass child neglect. Child neglect is defined in the statute as "any case in which a child is a child and in need of services because the child's parents, legal guardian, or custodian fails to take the same actions to provide adequate food, clothing, shelter, medical care, or supervision that a prudent parent would take." A child is considered anyone under age 18 that is not emancipated. Until that point, parents are responsible for the care of their children.
Penalties for Domestic Violence- Child Neglect in Denver, CO
The consequences for child neglect cases depend on the specific circumstances. A parent or caregiver could be facing anywhere from a misdemeanor to a felony offense. The penalties could include jail time, fines, termination of parental rights, supervised access to visit their children and others. If neglect leads to the death of the child, the caregiver could be facing harsher penalties. If you are facing a felony offense, the penalties could be anywhere from four years to life in jail plus fines. If the child neglect offense is considered a misdemeanor, you could be facing anywhere from six months to 18 months in jail and a fine of up to $5,000.
Defenses to Child Neglect in Colorado
Searching for a lawyer for your child neglect case in Denver? In order to defend against this type of domestic violence charge in Denver, you need to team up with a skilled Denver domestic violence attorney from Lancaster Law Office, LLC. One of the common defenses to make against these charges would be an instance of simple neglect. This means that the degree of neglect is not high enough to impose punitive damages and therefore a conviction is not supported. The prosecutor has the burden of proof to prove that a person committed the offense beyond a reasonable doubt. In order to create doubt in the prosecutor's case, we can make any of the following arguments:
The defendant did not willfully commit the offense
The offense was not intentional
There is insufficient evidence to prove the offense
Procedural violations by law enforcement
For help in your domestic violence- child neglect case, contact Lancaster Law Office, LLC. Call today to schedule a free case evaluation!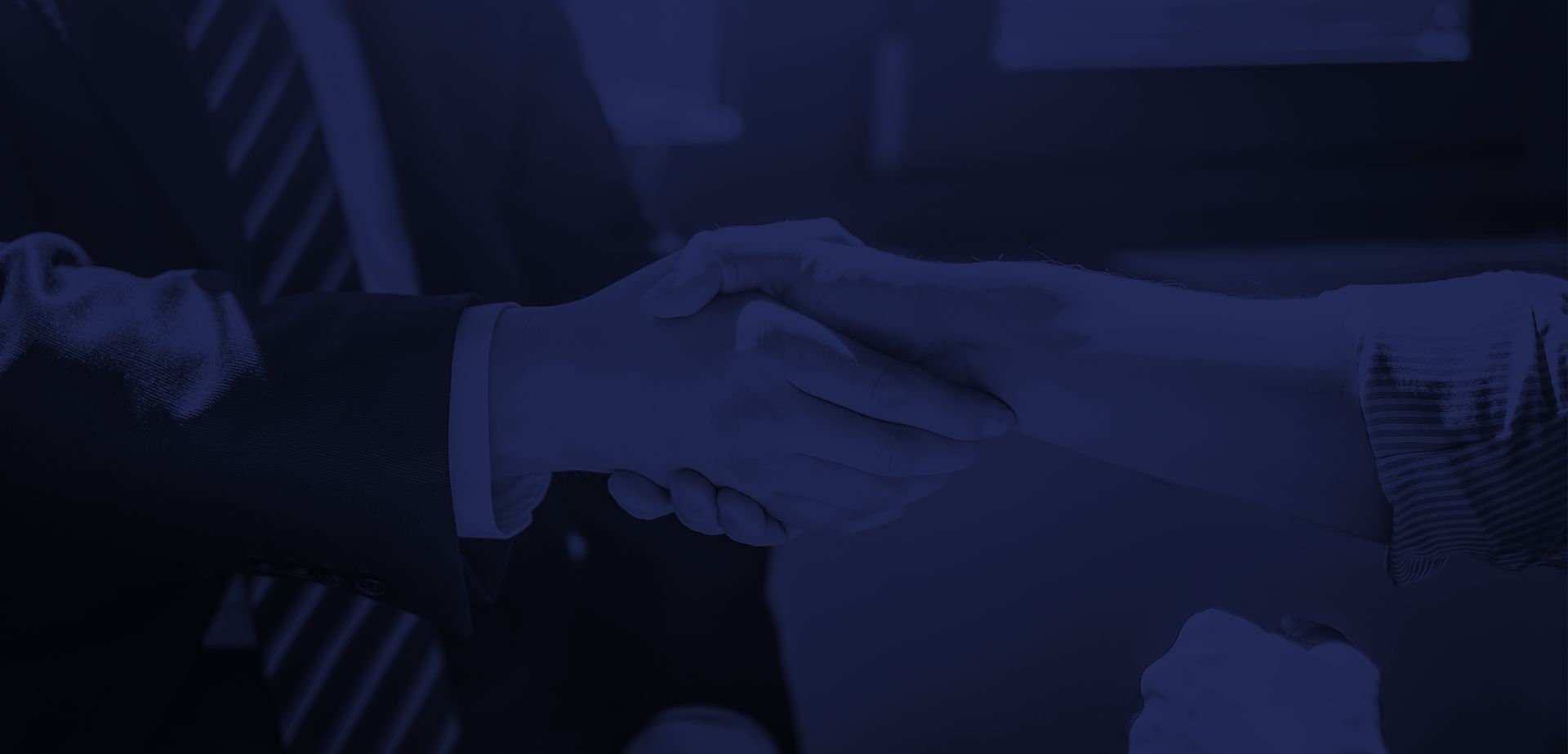 You Aren't Just a Case Number
We Treat Our Clients as Real People Facing a Serious Problem
"Barry was absolutely wonderful to work with throughout the whole process. With Barry's help, I can now continue my life plans in peace. I would highly recommend Barry's expertise."

- Brittany D.

"He was phenomenal in court. I cannot sing his praises loud enough, without him, I'd probably be in jail. He works for his client and is not afraid of standing up against a bullying court system. If you want justice, he is the guy to hire. I trust him"

- Bernice I.

"He truly DEFENDED MY NAME AND REPUTATION. That being said, results matter, and Mr. Lancaster got RESULTS. Highly, highly recommend him."

- Avvo User Put Your Case in the Right Hands
You Can Trust Lancaster Law Office LLC
We Pledge to Fight for Our Clients; We Protect, Counsel, and Aggressively Fight on Their Behalf

We Treat Our Clients as Real People Facing a Serious Problem; Our Clients Are Not Just Case Numbers

Our Team Works With Experienced Investigators Who Can Help Find Evidence to Help Your Case

Tenacious, Experienced, & Knowledgeable About Domestic Violence Law

More Than a Decade of Dedicated Legal Experience