Domestic Violence & Gun Rights
Denver Domestic Violence Lawyer
Being accused or convicted of a domestic violence misdemeanor will affect your rights to own, possess, collect or use a firearm. If you are accused and arrested, it is a temporary restriction. If convicted, you could lose your gun rights for life. Not all "domestic violence" actually involves physical violence or assault towards another. Whatever the circumstances may be, if the police are called and you are arrested, you will face a series of immediate restrictions on your freedom including your right to bear arms. If you or a loved one has been arrested for domestic violence you should call a Denver domestic violence attorney at the Lancaster Law Office, LLC immediately. Domestic violence cases are often put on a "Fast Track" to be processed and prosecuted quickly to reach a plea or conviction.
Do not speak or make any statements to law enforcement until you have an attorney present to protect your rights. Do not accept any "plea deal" or settlement for "lesser charges" without your lawyer's counsel. Anything other than a "not guilty" plea will mean you risk losing both your freedom and rights to possess firearms. After you are released from jail you will be restricted from contacting or seeing the alleged victim or even returning home under an "order of protection" (restraining order) issued by the court. It is important to follow the rules carefully. Any violations even if unintentional or by accident can result in your being immediately arrested and facing additional charges. Team up with the top domestic violence lawyer in Denver and fight to avoid the potential consequences.
Domestic Violence Attorney in Denver
The evidence and testimony against you will be used to establish if you actually threatened, assaulted or harmed the alleged victim physically or with the use of a weapon. Insulting or swearing at someone does not involve the use of force. Pointing a gun or weapon at them does. If actual force or physical assault was used, you will permanently lose your right to possess any type of firearm. Searching for a lawyer for your domestic violence case in Denver? Our firm is dedicated to fighting for your rights aggressively and protecting your liberty and freedom. We will do everything in our power to preserve those rights and disprove the allegations made against you. Call us today for a free, no-obligation case evaluation.
Contact Lancaster Law Office, LLC to learn about domestic violence charges and how they could affect your right to own and possess firearms.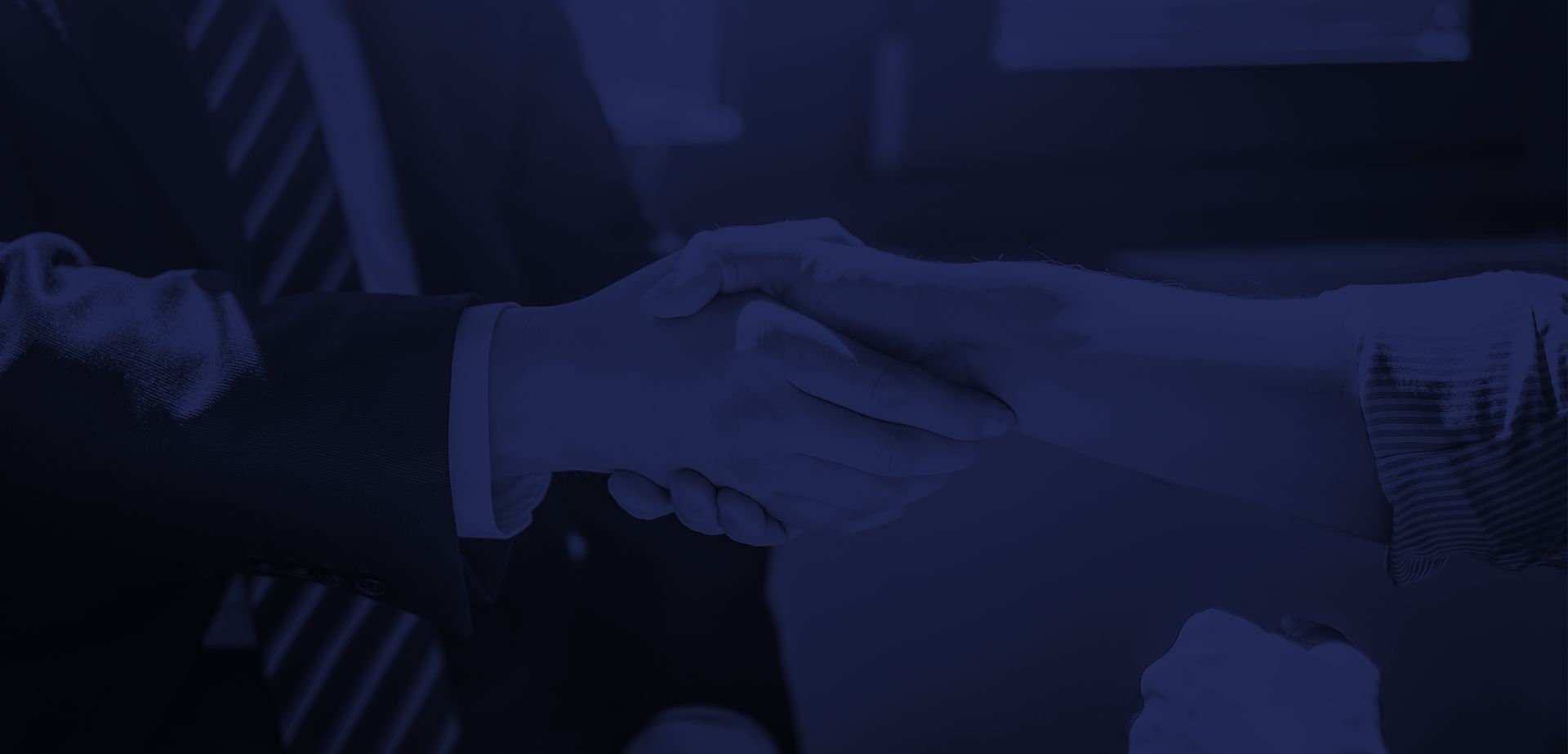 You Aren't Just a Case Number
We Treat Our Clients as Real People Facing a Serious Problem
"Barry was absolutely wonderful to work with throughout the whole process. With Barry's help, I can now continue my life plans in peace. I would highly recommend Barry's expertise."

- Brittany D.

"He was phenomenal in court. I cannot sing his praises loud enough, without him, I'd probably be in jail. He works for his client and is not afraid of standing up against a bullying court system. If you want justice, he is the guy to hire. I trust him"

- Bernice I.

"He truly DEFENDED MY NAME AND REPUTATION. That being said, results matter, and Mr. Lancaster got RESULTS. Highly, highly recommend him."

- Avvo User Put Your Case in the Right Hands
You Can Trust Lancaster Law Office LLC
We Pledge to Fight for Our Clients; We Protect, Counsel, and Aggressively Fight on Their Behalf

We Treat Our Clients as Real People Facing a Serious Problem; Our Clients Are Not Just Case Numbers

Our Team Works With Experienced Investigators Who Can Help Find Evidence to Help Your Case

Tenacious, Experienced, & Knowledgeable About Domestic Violence Law

More Than a Decade of Dedicated Legal Experience