Domestic Violence Consequences
Denver Domestic Violence Lawyer
Anyone charged with domestic violence in the State of Colorado faces a number of serious consequences after their arrest. They will be put in jail until they can appear before a judge or magistrate. This can be overnight or sometimes for an entire weekend. To be released from jail the judge will issue an order of protection that prevents the accused from contacting the alleged victim, returning home or even seeing their children or other family members. This remains in effect until their case is resolved. If you have been arrested for domestic violence you need to immediately speak to a domestic violence attorney at the Lancaster Law Office, LLC for more information and legal advice.
Domestic violence is taken very seriously in Colorado and once charges have been brought they cannot be "dropped" or dismissed except by the prosecutor. If you have been accused and taken into custody you must contact a skilled attorney as soon as possible. Do not try to explain or make any "deals" until you have the best domestic violence attorney in Denver by your side. The prosecution has every intention of getting a conviction but you are assumed innocent under the law until they can prove their case. You have the right to tell your side of the story and we are here to help you do just that.
Speak to a Domestic Violence Attorney in Denver
If you are convicted of domestic violence you will face the following penalties:
Mandatory anger management treatment, now designated as Level A, B or C.
Possible extended or permanent order of protection barring any further contact with the victim or children
A permanent criminal record that can affect your employment and other areas of your life
Loss of your right to own or possess a firearm or weapon.
If you are not a citizen of the US, you may face deportation
Just being accused of domestic violence brings immediate and unpleasant restrictions on a person's entire life. Looking for an attorney for your domestic violence case in Denver? Our attorneys are committed to assist you confront and fight the allegations against you and to protect your legal rights. Call our office for a free and confidential case evaluation and speak to a lawyer to answer your questions.
Contact Lancaster Law Office, LLC for more information about the consequences of an domestic violence arrest.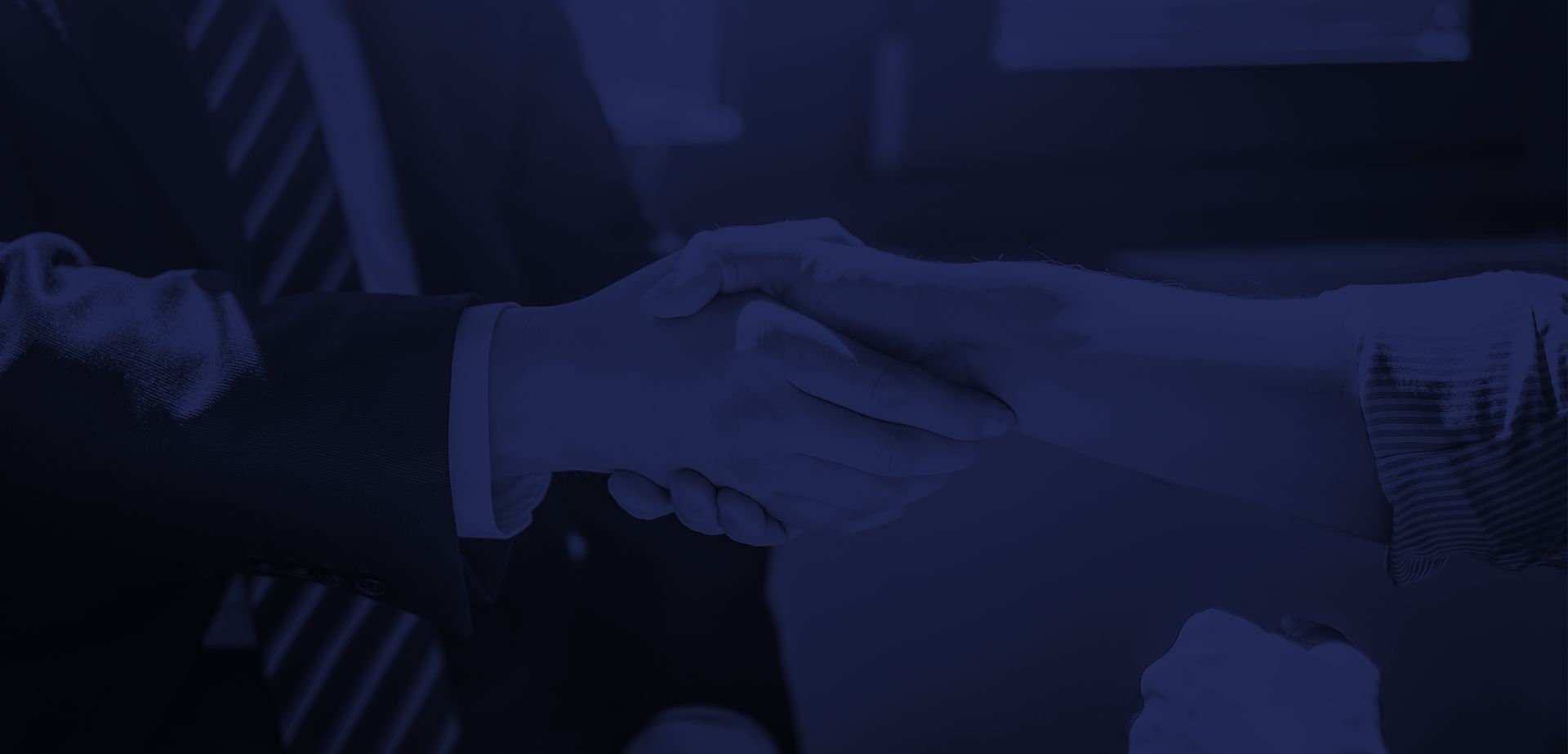 You Aren't Just a Case Number
We Treat Our Clients as Real People Facing a Serious Problem
"Barry was absolutely wonderful to work with throughout the whole process. With Barry's help, I can now continue my life plans in peace. I would highly recommend Barry's expertise."

- Brittany D.

"He was phenomenal in court. I cannot sing his praises loud enough, without him, I'd probably be in jail. He works for his client and is not afraid of standing up against a bullying court system. If you want justice, he is the guy to hire. I trust him"

- Bernice I.

"He truly DEFENDED MY NAME AND REPUTATION. That being said, results matter, and Mr. Lancaster got RESULTS. Highly, highly recommend him."

- Avvo User Put Your Case in the Right Hands
You Can Trust Lancaster Law Office LLC
We Pledge to Fight for Our Clients; We Protect, Counsel, and Aggressively Fight on Their Behalf

We Treat Our Clients as Real People Facing a Serious Problem; Our Clients Are Not Just Case Numbers

Our Team Works With Experienced Investigators Who Can Help Find Evidence to Help Your Case

Tenacious, Experienced, & Knowledgeable About Domestic Violence Law

More Than a Decade of Dedicated Legal Experience