Denver Assault Attorney
Experienced Criminal Lawyer for Assault Charges in Denver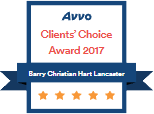 Individuals charged with assault in Denver can face harsh penalties, including extensive prison time and the permanent burden of a criminal record, if convicted. Typically defined as intentional behavior that makes another individual fearful of bodily harm, assault does not always include actual physical harm or contact. Sentences for assault can increase exponentially depending on degree of bodily harm that is alleged to have taken place. If police arrested you for or charged you with assault, you need a skilled advocate on your side immediately.
At the Lancaster Law Office, LLC, our team of Denver criminal defense attorneys has extensive experience protecting the rights of the criminally accused. We understand the intricacies of criminal law and how the legal system works, and how to gain a positive outcome. We are committed to fighting for our clients and to develop a compelling defense case that can win. Don't leave your future and reputation in the hands of an inexperienced attorney. Turn to the firm that will work toward the best resolution possible for your case.
Assault Penalties in Denver
Colorado law divides assault into three categories: third degree, second degree, and first degree, to rate the severity of the case and the corresponding penalties. To gain a third degree assault conviction, the prosecution must prove that an individual inflicted pain on the other person involved. It is important to note that pain does not have to include physical harm. Fear and stress are common factors that can result in pain for an individual. Third degree assault often results in a misdemeanor that carries with it up to 2 years of jail time.
If an individual intentionally caused bodily injury, he or she could face second degree assault charges. Considered a class four felony, successful second degree assault cases must show that a person intended to inflict bodily harm. A second degree assault conviction can result in a prison term of 5 to 16 years. This is a very serious charge, and must be aggressively defended if you hope to avoid conviction.
A class three felony under state law, first degree assault cases usually include individuals intentionally causing serious bodily injury to another person with the use of a deadly weapon. If convicted, individuals can face a prison sentence for a period of 10 to 32 years.
Seasoned Representation Can Make a Difference
Our firm understands how much is on the line when dealing with an assault case. That's why we work tirelessly to pursue either a reduction or dismissal of charges when possible, or to pursue a favorable verdict at trial. Barry Lancaster has a reputation as one of the most experienced criminal defense attorneys in the Denver area. He makes it a priority to stay on the cutting edge of legal developments and in case presentation that could allow you to walk away without damage. Having aggressive legal representation can substantially increase your chances for a positive outcome.
Take advantage of our free case evaluation or contact us at (303) 569-8410 today to learn how we may be able to make a difference for your situation.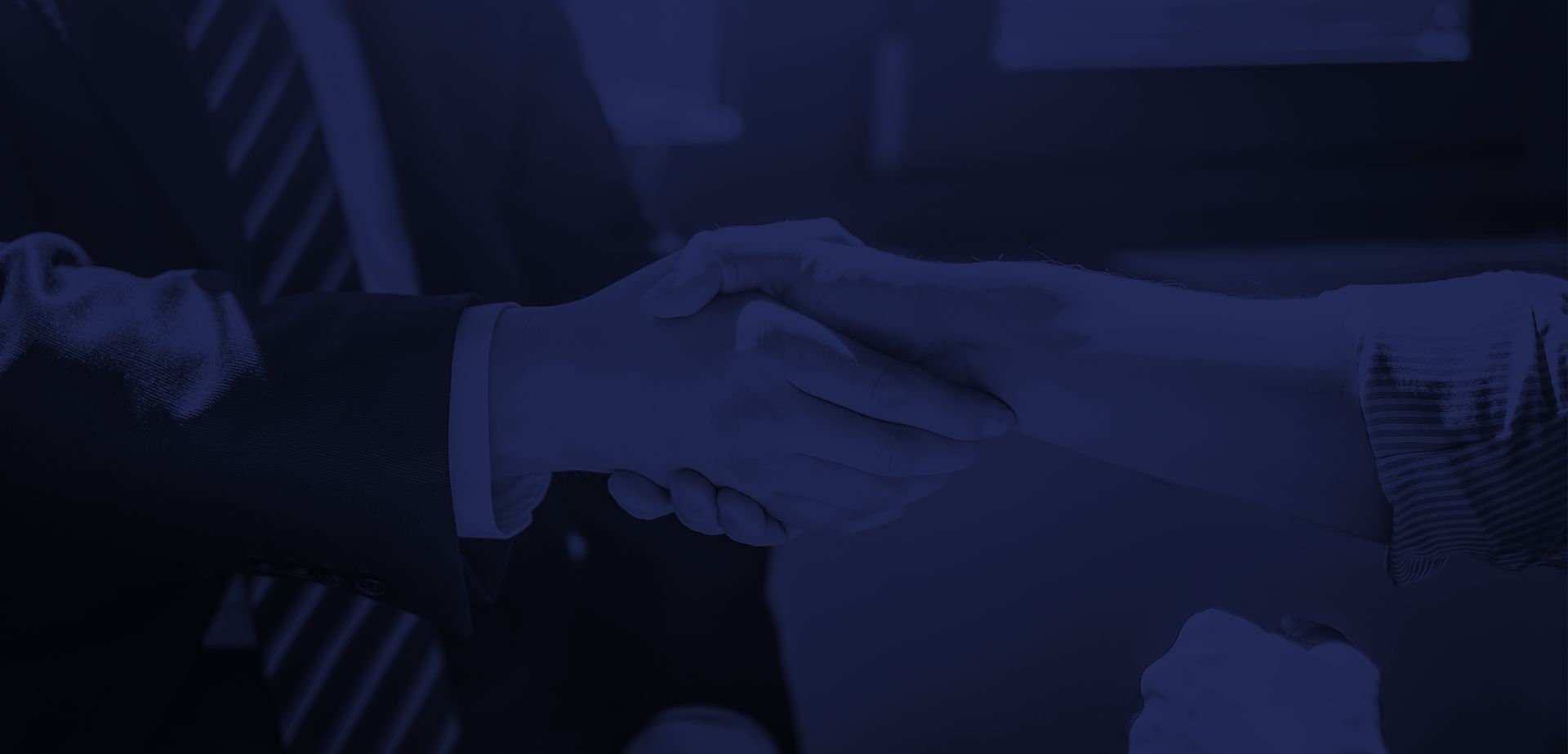 You Aren't Just a Case Number
We Treat Our Clients as Real People Facing a Serious Problem
"Barry was absolutely wonderful to work with throughout the whole process. With Barry's help, I can now continue my life plans in peace. I would highly recommend Barry's expertise."

- Brittany D.

"He was phenomenal in court. I cannot sing his praises loud enough, without him, I'd probably be in jail. He works for his client and is not afraid of standing up against a bullying court system. If you want justice, he is the guy to hire. I trust him"

- Bernice I.

"He truly DEFENDED MY NAME AND REPUTATION. That being said, results matter, and Mr. Lancaster got RESULTS. Highly, highly recommend him."

- Avvo User Put Your Case in the Right Hands
You Can Trust Lancaster Law Office LLC
We Pledge to Fight for Our Clients; We Protect, Counsel, and Aggressively Fight on Their Behalf

We Treat Our Clients as Real People Facing a Serious Problem; Our Clients Are Not Just Case Numbers

Our Team Works With Experienced Investigators Who Can Help Find Evidence to Help Your Case

Tenacious, Experienced, & Knowledgeable About Domestic Violence Law

More Than a Decade of Dedicated Legal Experience