False Accusations of Domestic Violence
Denver Domestic Violence Defense Lawyer
When dealing with sensitive subjects such as domestic violence, spousal abuse and child abuse, it is all too easy for matters to spiral out of control. Law enforcement may arrive at the scene of a loud argument at a family home and may make an arrest when there was no danger of violence occurring. A father may be arrested for allegedly abusing his daughter, based upon false accusations made by the mother during a divorce. A mother may be accused of child endangerment or neglect because an overprotective teacher at the child's school misinterprets a situation that led to the child's injuries. The possibilities of a person facing false or frivolous domestic violence accusations are virtually endless.
At the Lancaster Law Office, we understand what is on the line for a person who has been falsely accused of domestic abuse. The most important advice we can give, if you or a loved one has been falsely accused, is to call a lawyer as soon as possible. With a Denver domestic violence attorney from our firm to get involved as early in these proceedings as possible, you have the invaluable opportunity to challenge the allegations against you and possibly avoid formal charges in the first place. You can never be too careful when dealing with a case of this kind.
Why falsely accuse another of domestic abuse?
There are a number of reasons that a person may intentionally accuse another person of domestic violence when no abuse, threat or injury actually occurred. Jealousy, anger and revenge are powerful emotions and may cause even the most level-headed person to claim that they have been abused. In divorce or custody proceedings, a desperate parent may claim that the other parent has committed domestic abuse in order to turn the tides in their favor. In other circumstances, a misunderstanding may lead to false accusations. Something a child says may be misinterpreted to indicate that they have been neglected or abused. An injury may seem as though it were inflicted intentionally when it actually occurred in an accident. Seek help from an experienced false accusation lawyer in Denver to help you fight against your charges.
Defense Attorney for Domestic Violence Charges in Denver, CO
Innocence or guilt aside, any person who has been accused of domestic violence will need to move quickly to retain the services of a criminal defense attorney who can protect their constitutional rights. These proceedings are complex, and anything you say or do may be used against you in court. In trying to prove your innocence without legal counsel, you may only end up ruining your chances of a positive case result. Need a lawyer for your false accusation case in Denver? Involve a professional who is experienced in dealing with domestic violence proceedings in the Denver area, and you will give yourself the best possible opportunity of avoiding a conviction or even criminal charges in the first place.
Contact a Denver domestic violence lawyer at our law office today.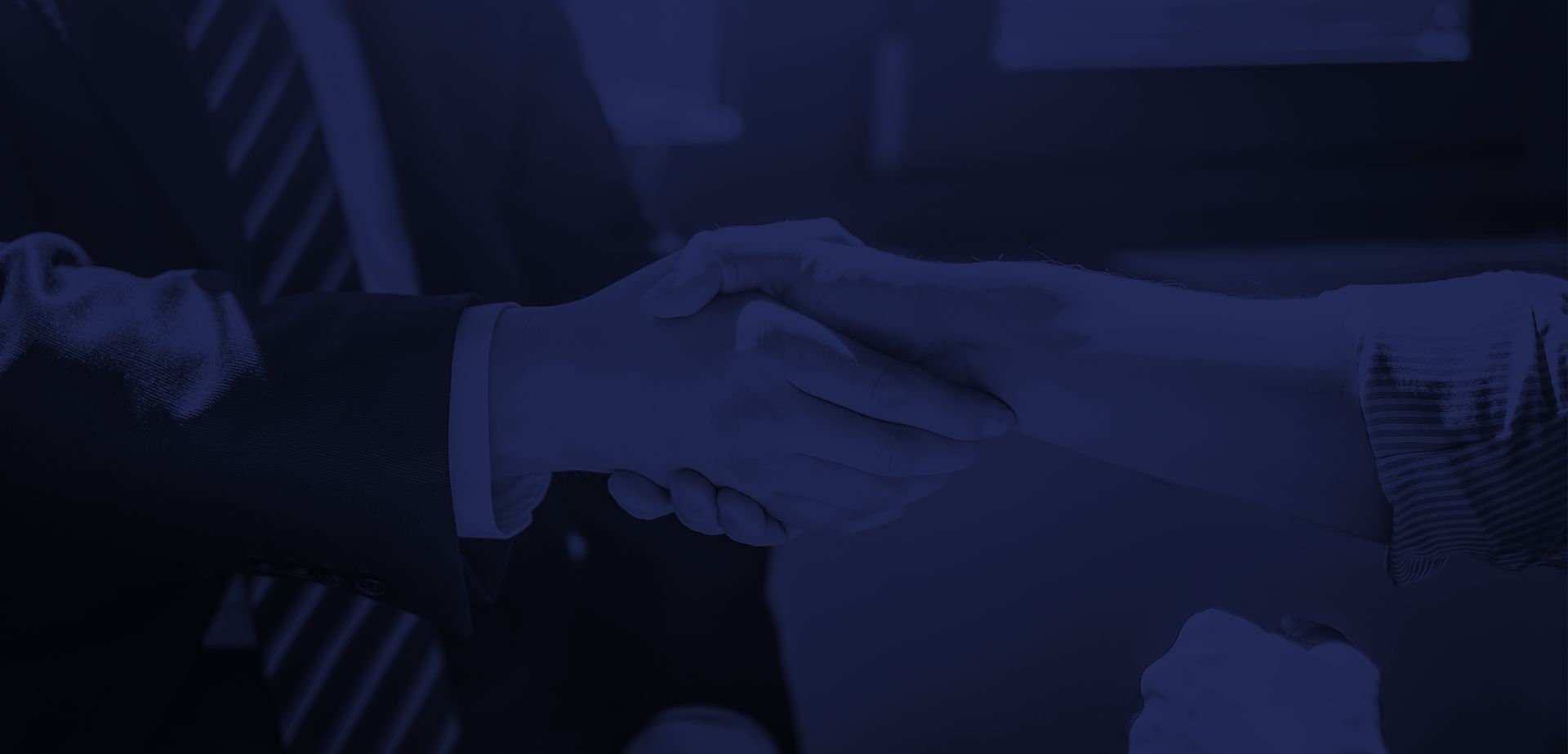 You Aren't Just a Case Number
We Treat Our Clients as Real People Facing a Serious Problem
"Barry was absolutely wonderful to work with throughout the whole process. With Barry's help, I can now continue my life plans in peace. I would highly recommend Barry's expertise."

- Brittany D.

"He was phenomenal in court. I cannot sing his praises loud enough, without him, I'd probably be in jail. He works for his client and is not afraid of standing up against a bullying court system. If you want justice, he is the guy to hire. I trust him"

- Bernice I.

"He truly DEFENDED MY NAME AND REPUTATION. That being said, results matter, and Mr. Lancaster got RESULTS. Highly, highly recommend him."

- Avvo User Put Your Case in the Right Hands
You Can Trust Lancaster Law Office LLC
We Pledge to Fight for Our Clients; We Protect, Counsel, and Aggressively Fight on Their Behalf

We Treat Our Clients as Real People Facing a Serious Problem; Our Clients Are Not Just Case Numbers

Our Team Works With Experienced Investigators Who Can Help Find Evidence to Help Your Case

Tenacious, Experienced, & Knowledgeable About Domestic Violence Law

More Than a Decade of Dedicated Legal Experience