Orders of Protection
Orders of Protection and Domestic Violence
An order of protection (OOP) is always issued in cases of domestic violence to restrict the accused from having any further contact with the alleged victim until the charges are addressed in court. Even if no domestic violence charges have been made, if a spouse or parent is living in fear for their own or their children's safety they can request an order of protection be issued against their spouse or other party. Such an order will require that the named party immediately leave the home and have no further contact or communication with the petitioner until a court hearing. If you need more information about obtaining an order of protection issued call an experienced and caring Denver domestic violence attorney at the Lancaster Law Office, LLC.
Threatened or actual violence in the home is intolerable and punishable by law. If you have suffered from such threats or abuse you can do something about it. We can help you get immediate help and coordinate with social service agencies to get you the protection and help you need. If you file for an OOP it will give you up to 120 days of custody and care for your children. After two week, a formal hearing will be held to allow both parties to give testimony and evidence to allow the judge to decide if the order should become permanent.
Order of Protection Attorney in Denver
If you have had an OOP issued against you that you feel is unfair or malicious, you have the right to contest the order at the hearing. Because such domestic disputes can be quite emotional, it is wise to have the top domestic violence attorney in Denver present to represent your best interests and present your side of the story. In some cases, the petitioner's testimony may be questionable or suspicious. Contentious cases of child custody and divorce can sometimes prompt false allegations of one spouse against the other. Need a lawyer for your domestic violence case in Denver? We will work diligently to provide sufficient evidence and testimony to contest the allegations made against you and fight to have the OOP dismissed. Call us for a free, no obligation consultation about your case.
Contact a Denver Order of Protection Lawyer for help in filing for an order of protection or to defend yourself if you have been named in one.
Resources: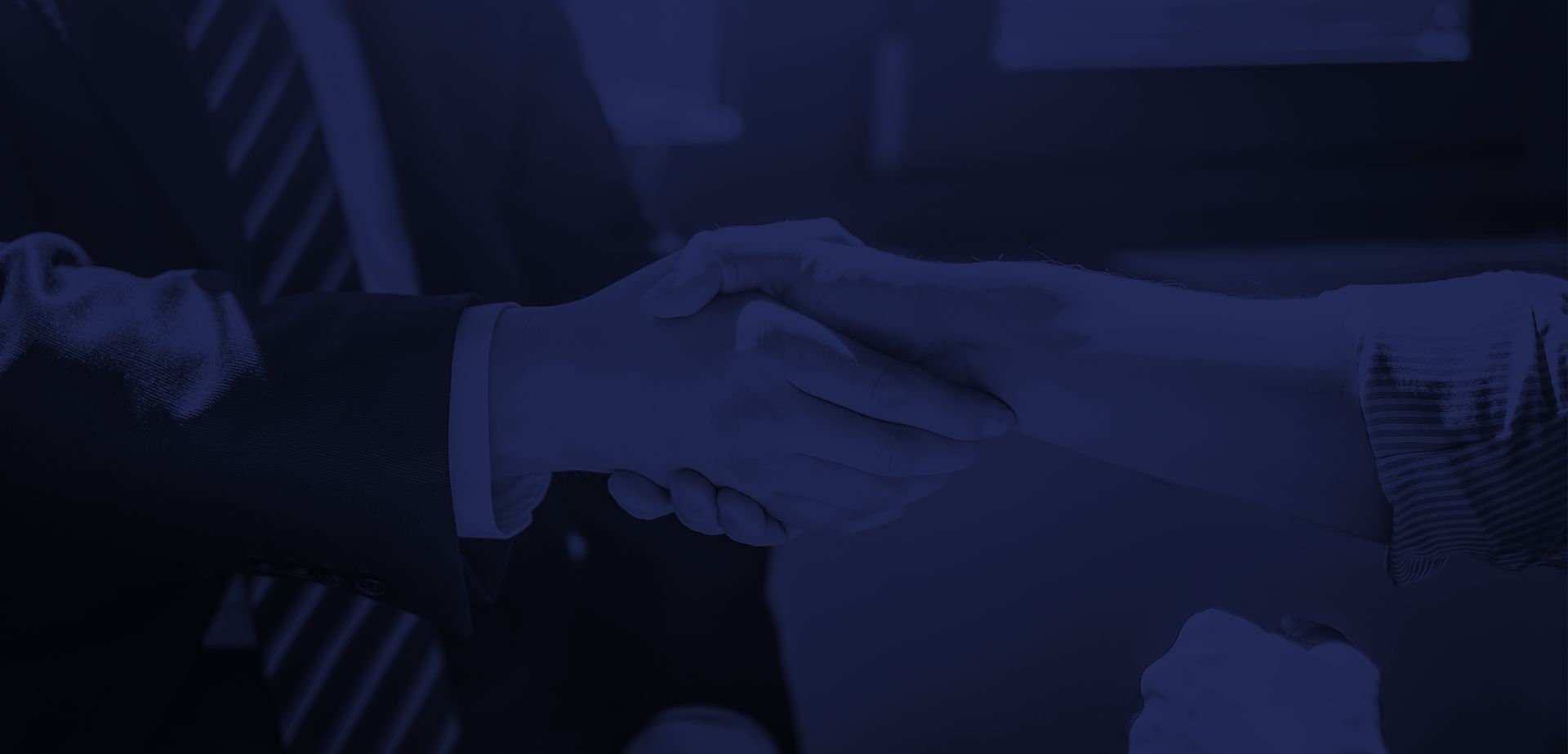 You Aren't Just a Case Number
We Treat Our Clients as Real People Facing a Serious Problem
"Barry was absolutely wonderful to work with throughout the whole process. With Barry's help, I can now continue my life plans in peace. I would highly recommend Barry's expertise."

- Brittany D.

"He was phenomenal in court. I cannot sing his praises loud enough, without him, I'd probably be in jail. He works for his client and is not afraid of standing up against a bullying court system. If you want justice, he is the guy to hire. I trust him"

- Bernice I.

"He truly DEFENDED MY NAME AND REPUTATION. That being said, results matter, and Mr. Lancaster got RESULTS. Highly, highly recommend him."

- Avvo User Put Your Case in the Right Hands
You Can Trust Lancaster Law Office LLC
We Pledge to Fight for Our Clients; We Protect, Counsel, and Aggressively Fight on Their Behalf

We Treat Our Clients as Real People Facing a Serious Problem; Our Clients Are Not Just Case Numbers

Our Team Works With Experienced Investigators Who Can Help Find Evidence to Help Your Case

Tenacious, Experienced, & Knowledgeable About Domestic Violence Law

More Than a Decade of Dedicated Legal Experience